Adobe Digital Price Index
De Digital Price Index is de meest uitgebreide maatstaf voor inflatie in de digitale economie en wordt mogelijk gemaakt door terabytes aan data met Adobe Analytics om te zetten in bruikbare inzichten.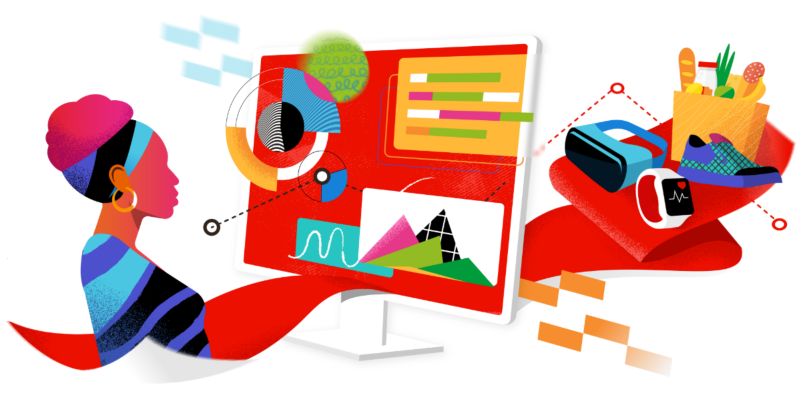 De Digital Price Index is gemodelleerd naar de Consumer Price Index, die door het Amerikaanse Bureau of Labor Statistics wordt gepubliceerd, en benut de Fisher Price Index om online prijzen te volgen.
---
Blijf doorlopend op de hoogte van de laatste inflatiecijfers met de Digital Price Index van deze maand.
Adobe Digital Price Index (DPI)
Year-over-year percentage change for DPI and select categories.
YoY percent change from February 2021/2022
Latest figures
DPI for February 2022 (month-over-month).
Meer dan honderd miljoen unieke product-SKU's geanalyseerd
Ontvang de context van de cijfers via onze recente artikelen.
Adobe Digital Price Index: online inflatie stijgt naar recordhoogte van 3,6%
De prijzen bereikten in februari een recordhoogte, na een eerder record in november 2021 (een stijging van 3,5% op jaarbasis). De prijzen van kleding stegen meer dan elke andere categorie, terwijl de categorie voor gereedschappen en woningverbetering de grootste toename op jaarbasis realiseerde.
Adobe Digital Price Index: online inflatie blijft hoog in januari met 2,7%
Januari was de twintigste opeenvolgende maand van online inflatie. De prijzen van levensmiddelen en medische benodigdheden stegen naar recordhoogte terwijl de elektronicaprijzen bleven dalen. Lees meer in ons mediabericht. 
Ontwikkeld door Adobe Digital Insights (ADI) in samenwerking met vooraanstaande economen.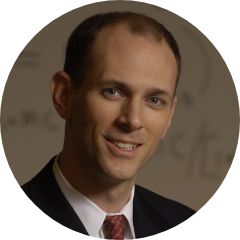 Robert P. Gwinn, hoogleraar economie aan de Booth School of Business van de University of Chicago en voormalig voorzitter van de raad van economisch adviseurs voor president Barack Obama.
Hoogleraar aan de economische faculteit van Stanford University, gastonderzoeker voor de Federal Reserve Bank of San Francisco en lid van de redactieraad voor diverse financiële publicaties.
De Digital Price Index biedt inzicht in je bedrijf. Download het rapport voor meer informatie.
Lees het volledige rapport om meer inzicht te krijgen in de internationale economie en de gevolgen voor bedrijven en consumenten over de hele wereld. Je ontvangt deze informatie:

Prijstrends
Consumenten kunnen ontdekken wanneer ze het beste producten zoals vliegtickets, tv's, levensmiddelen en meer kunnen kopen.

Internationale gevolgen
Bedrijven kunnen inzicht krijgen in de invloed en uitwerking van hun prijsstrategieën op internationale prijstrends.

Uitgebreide inzichten
Beleidsmakers kunnen plannen ontwikkelen op basis van koopkrachtpariteit, stads- en plattelandsgebieden, en meer.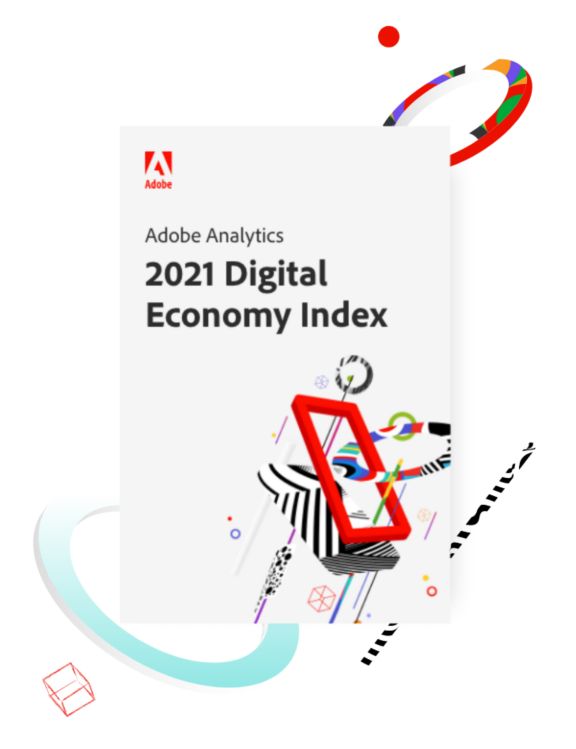 Ontdek andere manieren waarop Adobe Analytics organisaties helpt om data om te zetten in inzichten.
Please make sure that the "dexter.base.react.umd" and "dexter.base.consonantcardcollection" clientlibs have been added to the template's Page Policy