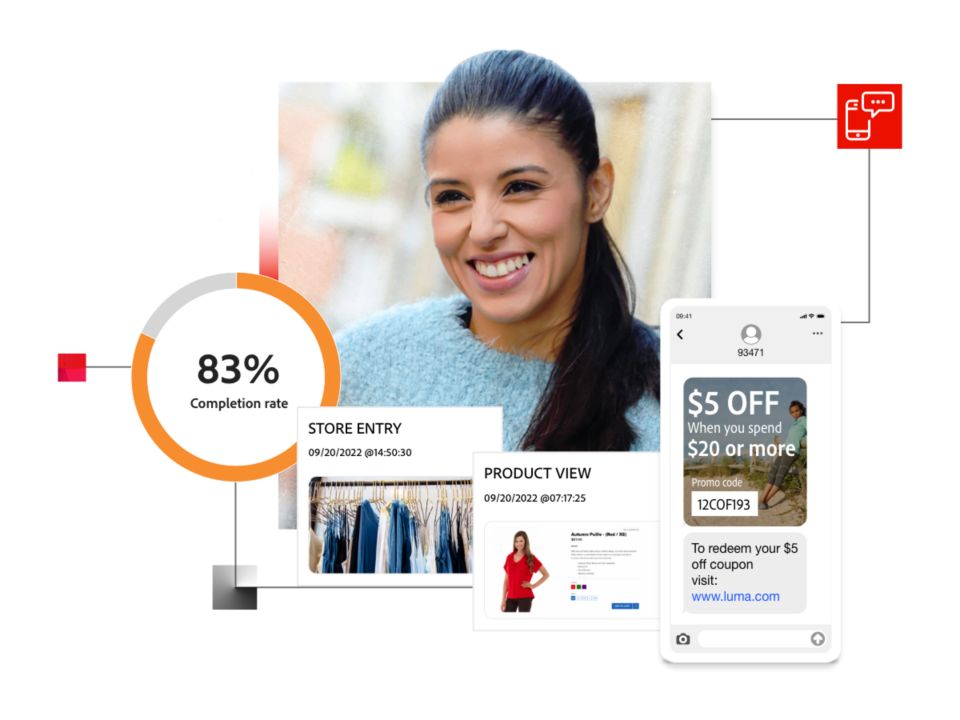 Klanten blijven als je hun taal spreekt.
Telecommunicatieklanten zijn veranderd, en hun verwachtingen ook. En ze zullen blijven veranderen. Het gaat er niet alleen om dat je vandaag aan hun verwachtingen voldoet, maar dat je ook vooruitloopt op morgen.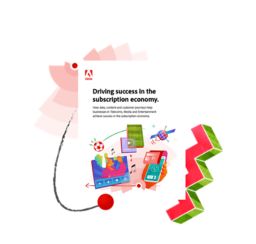 Dankzij data de juiste content op het juiste moment.
Lees Success through customer engagement in the subscription economy en lever datagestuurde content en ervaringen op alle contactpunten. 
Weet waar je klanten naartoe gaan, zodat jij klaarstaat wanneer ze daar aankomen.
Of je klanten nu draadloos, bedraad of beide zijn, je moet inzicht in je data hebben om te weten wat ze willen en je bedrijfsvoering moet flexibel zijn, zodat je hen kunt bedienen via hun voorkeurskanaal. Wanneer je elke stap van het traject duidelijk voor ogen hebt, kun je overgaan op de conversie.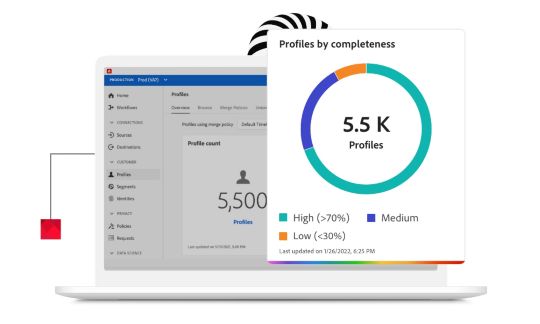 Samengevoegde profielen voor gepersonaliseerde telecomervaringen.
Als je de aandacht van je abonnees wilt trekken (en wilt vasthouden), moet je van een verzuilde aanpak overstappen op een gepersonaliseerde aanpak die interesse genereert. Door op basis van first-party data en AI profielen samen te voegen, kun je real-time gepersonaliseerde ervaringen voor abonnees creëren.
Dynamische, digitaal gerichte ervaringen die precies op het juiste moment aankomen.
Leg contact met je klanten op de manier en het tijdstip waarop zij dat willen met aangepaste aanbevelingen, digitale self-service, snellere afrekenmogelijkheden en personalisatie op het juiste moment.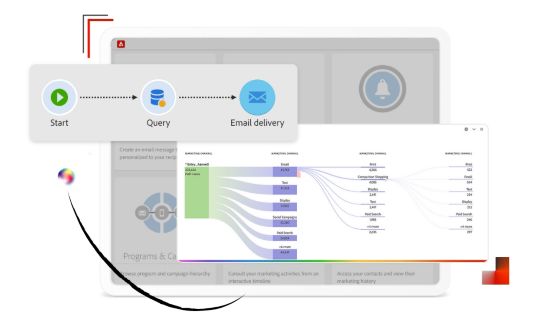 Georkestreerde klanttrajecten die elk kanaal bereiken.
Garandeer in elke stap van het traject van de klant een naadloze, gepersonaliseerde ervaring, of die klant het traject nu via digitale kanalen aflegt of halverwege het traject naar de winkel gaat of het callcenter belt.
Ontdek hoe onze telecomklanten succes boeken door uitstekende klantervaringen te creëren.
Please make sure that the "dexter.base.react.umd" and "dexter.base.consonantcardcollection" clientlibs have been added to the template's Page Policy
Leer hoe je je telecommunicatie-ervaringen personaliseert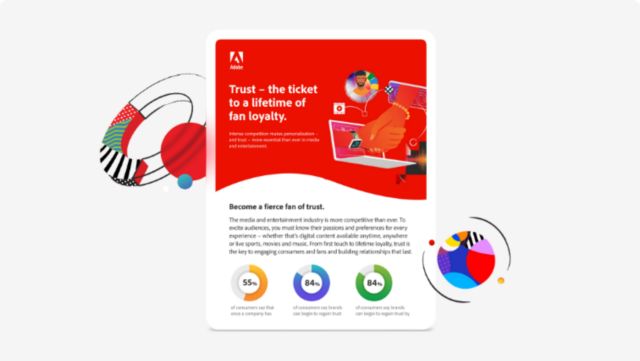 Enthousiaste fans komen voort uit vertrouwen.
Bekijk deze infographic Trust — The Ticket To A Lifetime Of Fan Loyalty en ontdek waarom vertrouwen essentieel is voor de interactie met consumenten en langdurige relaties.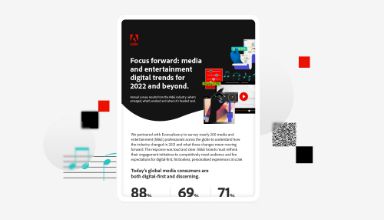 Ontdek de nieuwste digitale media- en entertainmenttrends.
Ontdek hoe je dit jaar én daarna de aandacht van je doelgroepen, fans en abonnees trekt.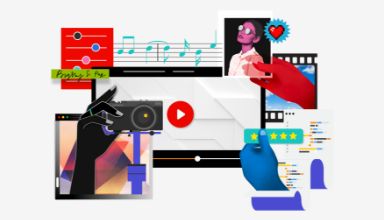 Laat je publiek versteld staan met personalisatie.
Ontdek hoe je de aandacht van publiek, fans en leden trekt en vasthoudt in 2022 Digital Trends – Media and Entertainment in Focus.