Speed up translation with translation management connectors available in Adobe Exchange. Configure multiple target languages in a translation project, organize and manage global translation projects, and keep costs down by augmenting human translation with machine translation support.
---
One click, countless languages.
Gone are the days when building a website in one language is enough. Reaching the entirety of your potential audience — whether that's members of a diverse local community or customers on the other side of the globe — means building a site in multiple languages. But you need more options than contracting with a full-time translator or tasking someone with the arduous task of copying and pasting site copy into a clunky online translation tool.
Enter translation integration. Adobe's built-in tool streamlines and speeds translation efforts, so you can configure site assets — from copy to content fragments to image metadata — in multiple languages, in a matter of minutes.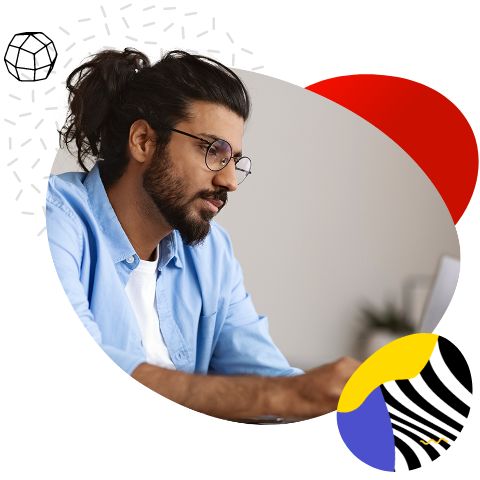 Integrated translation management
Use major translation vendors from Adobe Exchange and integrate with Experience Manager Sites. This helps you streamline edits and acceptance, and ensures multiple and future authors can collaborate with ease.
Human and machine translation supported
Use the Task tile to get an instant sense of whether your project is on track or needs attention. Get as granular as necessary, sorting by overdue or active tasks, or by sizing up individual team member activity.
Learn more about translation integration in Adobe Experience Manager Sites.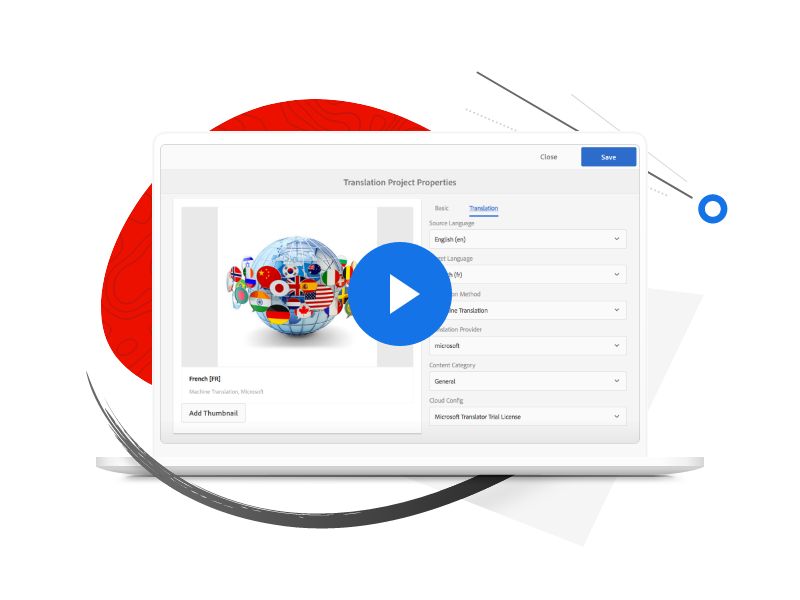 Get a glimpse of content fragments.
See how Adobe Experience Manager Sites streamlines and accelerates site translation across multiple languages.
Tap into translation integration.
Understand why translation should be one part of a larger globalization strategy in our documentation.
Control your mobile and web properties from one platform, maintaining brand identity across campaigns and messaging. Let business users across geographies update region-specific changes to maintain relevance.

Define required properties for a page like titles, tags, language, and page thumbnails, including properties connected with a live copy. Plus, view and edit metadata for content fragments.
Streamline and reuse content across devices, with elements like layout, text size, content, navigation, and images that automatically adjust to fit the device your customer prefers.