The 2021 State of Work — How Covid-19 changed numérique work.
We surveyed the workforce just weeks before COVID-19 was declared a pandemic and again eight months later. In this report, we detail immense changes in numérique work, how employees are adjusting, and what companies can do to thrive as work and life circumstances shift.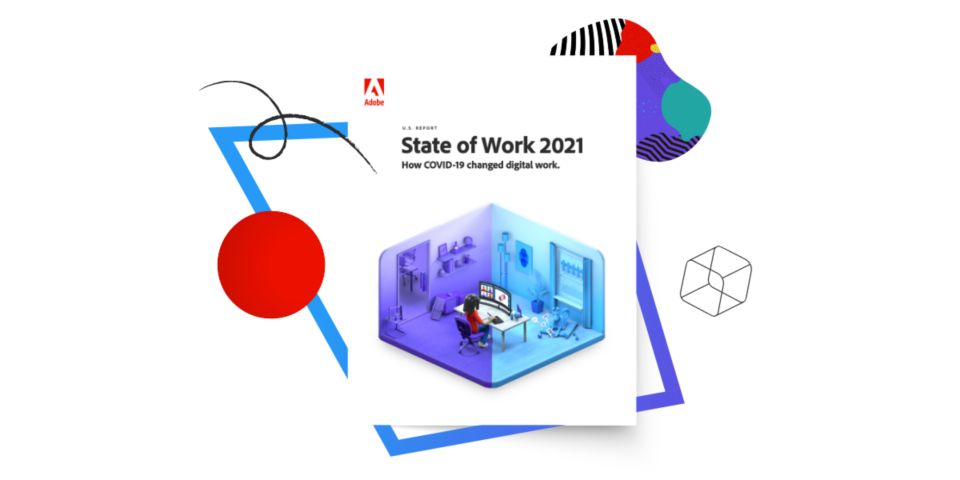 The pandemic created new norms and new challenges, but also new opportunities.
The 2021 State of Work Report shows that despite the odds, today's workforce remains engaged and resilient, that Millennials and Gen Xers experienced the disruption differently, and that technology is a top opportunity to empower a new type of numérique workforce.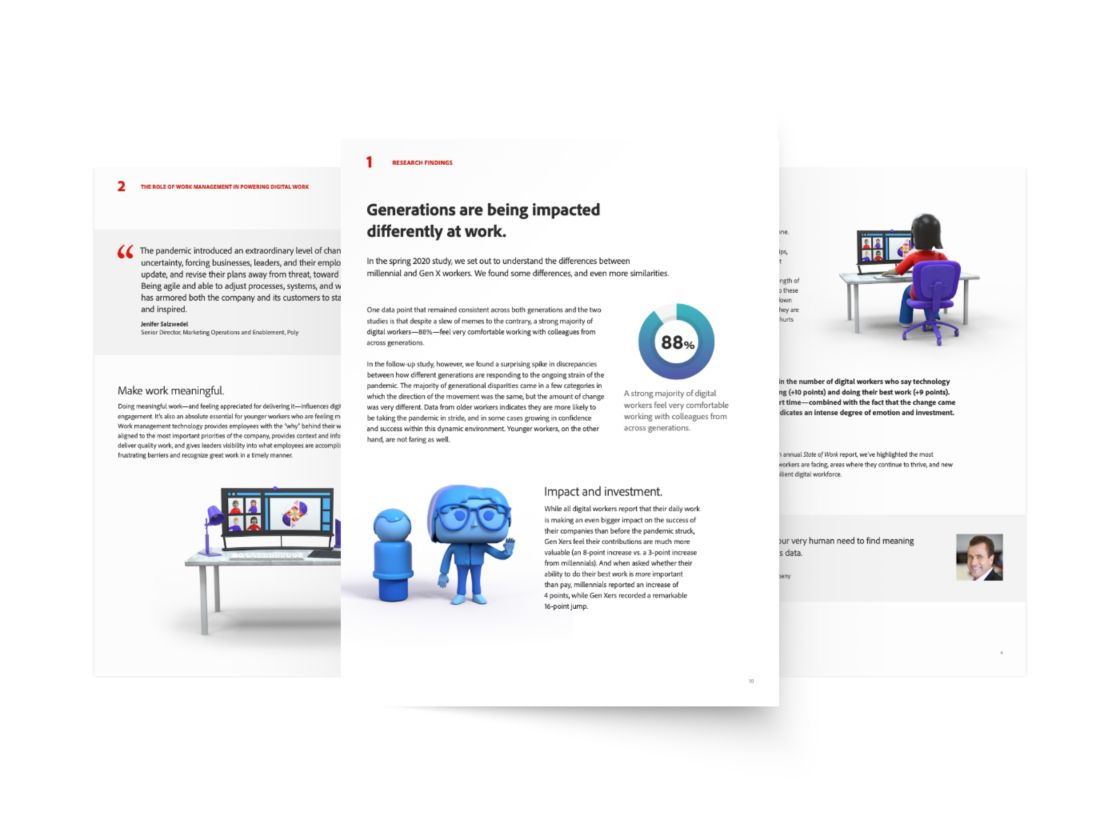 Here's some of what our research revealed.
Workers are more invested than ever - Workers who say they feel invested or very invested in their travaux keeps rising — from 79% to 81%.
Generations experienced changes differently  - Millennials reported a 3-point drop in comfort building and reinforcing trust; Gen Xers reported a 4-point rise.
Numérique workers won't settle for bad tech - Nearly half of workers say they're likely to leave their current travail if they're unhappy or frustrated with workplace tech. (49%)
---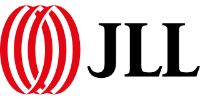 Numérique workers know how technology should work, and they know that it's critical to their ability to be successful. When their employers provide them with subpar tools, it's more than an inconvenience. It demonstrates that the company isn't very concerned with either the quality of work or the people doing the work.
Elizabeth Volini, Executive Director, ePMO Piste, PPM Platform Owner
Find out what chefs de file can do now to help numérique work thrive. Get the 2021 State of Work report.
Please make sure that the "dexter.base.react.umd" and "dexter.base.consonantcardcollection" clientlibs have been added to the template's Page Policy