Bénéficiez d'un analytics qui fournit des insights exploitables, et non de simples rapports prêts à l'emploi.
Adobe Analytics permet de combiner, relier et analyser des données à n'importe quel stade du parcours client. Grâce à l'analyse approfondie, au reporting polyvalent et à l'intelligence prédictive, vous disposez de toutes les informations dont vous avez besoin pour proposer de meilleures expériences client.

The Conference for Digital Leaders
Get Ready to Accelerate Growth through Digital Experiences. Tuesday 31st october 2023.
Accédez gratuitement à la sandbox d'Analysis Workspace.
Découvrez Adobe Analytics à travers le prisme d'Analysis Workspace en accédant à notre sandbox.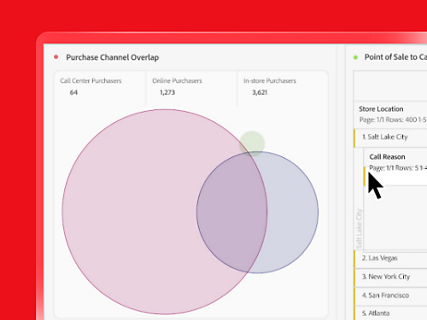 Vous souhaitez intégrer davantage de sources de données à l'échelle de l'entreprise ? Avec Customer Journey Analytics, accédez au réseau d'analytics le plus complet.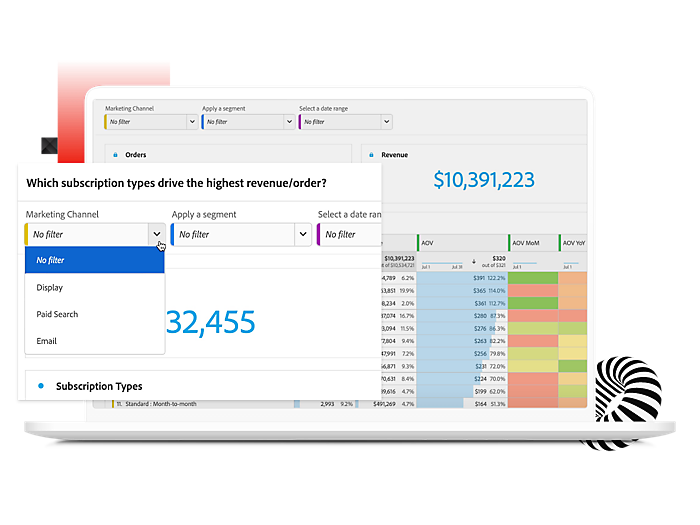 Miser sur la personnalisation
Avec les insights appropriés, proposez des expériences personnalisées à grande échelle. Adobe Analytics permet d'obtenir des insights en temps réel pour rechercher les vues les plus complètes et les plus exploitables afin d'aider vos clients.
Gartner classe Adobe parmi les leaders dans le Gartner® Magic Quadrant™ 2023 sur les plateformes de gestion de l'expérience digitale pour la sixième année consécutive.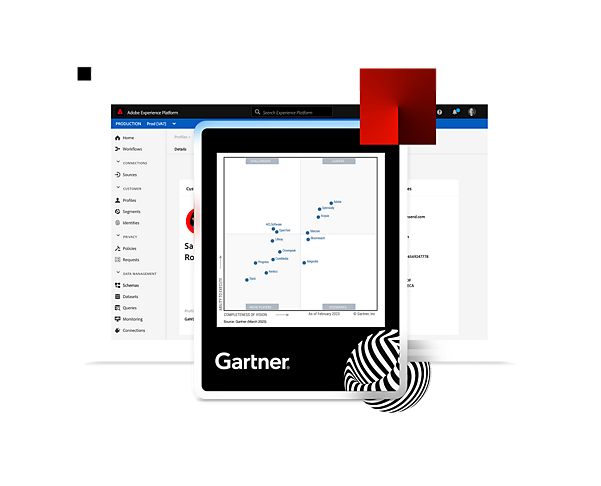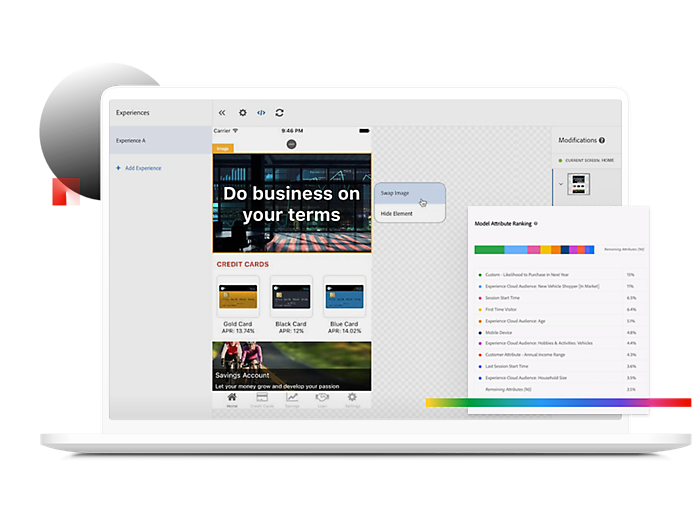 Adobe Analytics + Adobe Target
Intégrez vos outils d'analytics, d'expérimentation et de personnalisation de façon à pouvoir utiliser vos données Adobe Analytics comme source fiable et unique pour les tests A/B, les stratégies de personnalisation et vos autres activités de ciblage.