El CMS que aúna marketing y TI.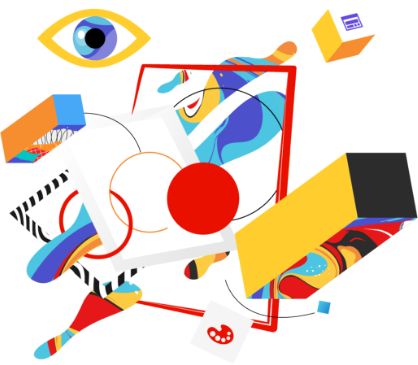 La personalización integral nunca ha sido tan importante. Adobe Experience Manager Sites permite que el equipo de marketing cree contenido digital personalizado con facilidad, sin aumentar la carga de trabajo del personal de TI ni de los desarrolladores. Dedica menos tiempo a desarrollar la experiencia web y céntrate en crear experiencias de cliente personalizadas. 

Adobe Experience Manager Sites ofrece: 
Una interfaz fácil de usar para crear campañas personalizadas con facilidad 
Componentes inmediatos para reducir la carga de trabajo de los desarrolladores 
Plantillas inteligentes para acelerar la creación y garantizar al mismo tiempo la gobernanza 

Lee el artículo para descubrir cómo llevar la personalización integral al siguiente nivel.

Rellena el formulario para descargar el informe.
Adobe, the Adobe logo, Creative Cloud, and the Creative Cloud logo are either registered trademarks or trademarks of Adobe in the United States and/or other countries. All other trademarks are the property of their respective owners.
© 2023 Adobe Inc. All rights reserved.