El cóctel perfecto de tecnología superior y marketing.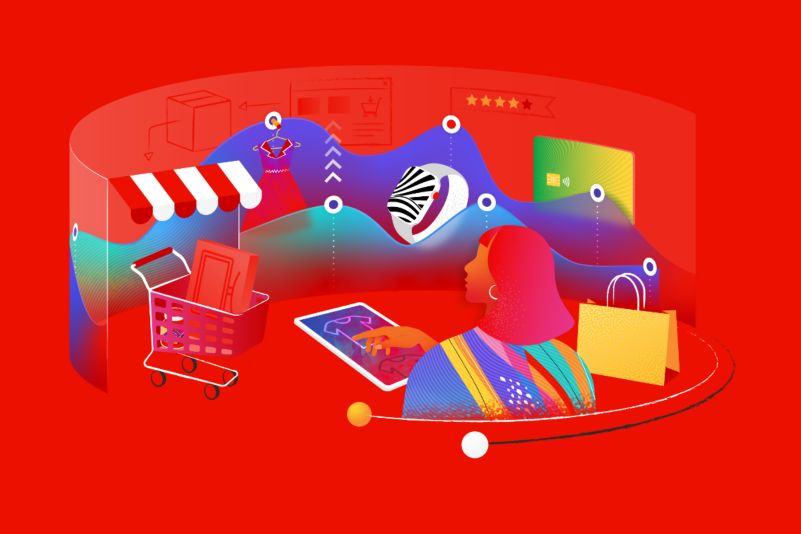 El primer objetivo de los minoristas digitales es la personalización. El segundo es la personalización a escala. Descubre cómo Nespresso utiliza Adobe Experience Cloud para ofrecer experiencias de compra individuales en todos los canales.  
Ve la sesión bajo demanda de Adobe Summit, Nespresso's Next-Generation Marketing Platform, para aprender sobre lo siguiente: 
Sacar partido al marketing omnicanal. 
Promover la personalización individual. 
Conciliar las operaciones a nivel global y local. 
Desarrollar perfiles de clientes en tiempo real.
Rellena el formulario para ver la sesión de Summit. 

Adobe, the Adobe logo, Creative Cloud, and the Creative Cloud logo are either registered trademarks or trademarks of Adobe in the United States and/or other countries. All other trademarks are the property of their respective owners.
© 2022 Adobe Inc. All rights reserved.