Exceeding Customer Expectations with Personalization - The Key to Increasing CLV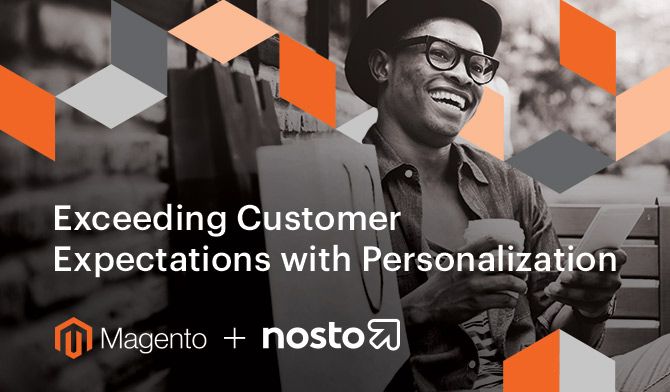 Customer expectations are consistently rising and a personalized eCommerce experience is at the top of the list. Meaning personalization has gone from an optional extra to being a key component of what it means to be driving a successful eCommerce businesses. But dipping your toe isn't enough—shoppers want a tailored experience at every touch point.
In this webinar you will learn to:
Understand the power behind personalization
Implement and utilize the ACRO model
Generate an effective return on your marketing spend
Exceed customer expectations and increase your CLTV
Please fill out the form below to view to this Webinar.