ADOBE MARKETO ENGAGE + ADOBE WORKFRONT
Finally. Full throttle campaign delivery.
Connect Adobe Workfront with Adobe Marketo Engage and watch your campaigns go from ideation to execution faster than a new request hitting your inbox.
Your campaigns have never been so connected.
Bring campaign operations, marketing, and creative teams together with a single solution to organize and execute campaign plans and deliverables in half the time.
Route new requests automatically and cut down the time to market.
Let marketing operations teams focus on strategic work with automation.
Give all stakeholders insight into campaign status and performance.
Get a peek under the hood of Marketo Engage and Workfront — and see what they can do for your business.
Automate and integrate complex workflows.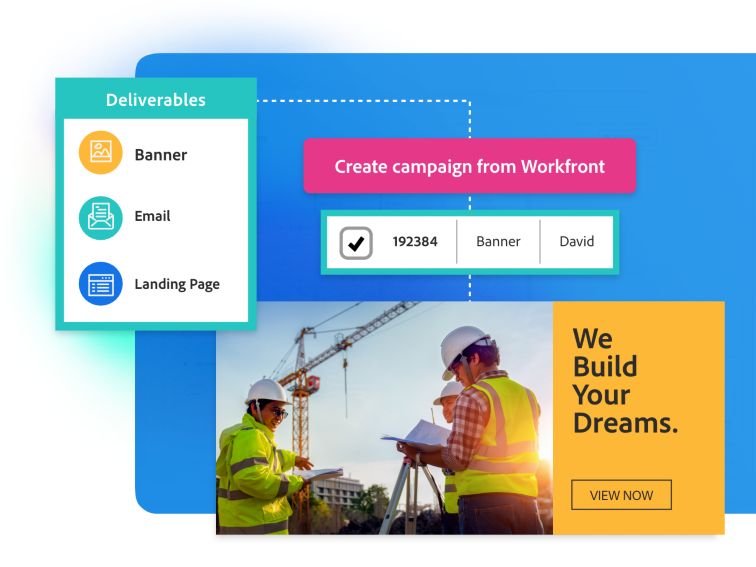 Automations to help you effortlessly scale.
Scale campaign planning without increasing team size with automated workflows, planning tools, and a central dashboard that makes intaking and executing work easier than ever.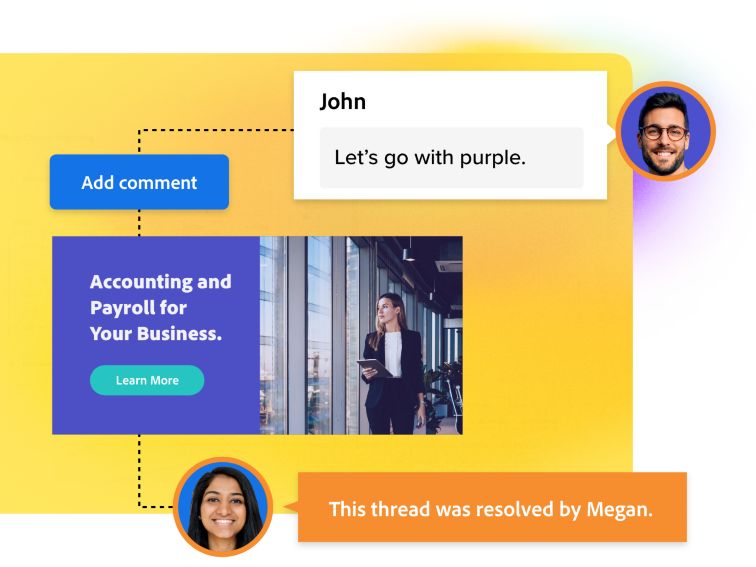 Collaboration kicked into high gear.
Pull creative, marketing, and stakeholder teams out of silos and give them everything they need to access assets, project plans, and approvals from a single place and in real time.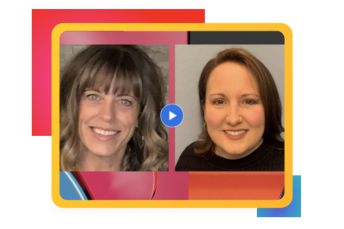 Closing the gap between planning and execution.
Hear from Lumen how using Marketo Engage with Workfront increased operational efficiency and facilitated personalized campaigns to reach customers faster.

78% reduction in campaign build time
"Taking advantage of the powerful automation of Marketo Engage, plus the integration to Workfront, we can create cloneable programs to scale customer engagement and support global efforts with a small team."
 
Senior Manager of Marketing Automation, Commvault

59% more campaigns delivered
"Our job continues to grow, with new channels and more ways to personalize communications every day. Marketo Engage and Workfront help us continue to automate and evolve to support changing marketing demands around the world."

Angela Davis, Manager, Campaign Operations Team, Adobe