The Sales Tax Implications of Drop Delivering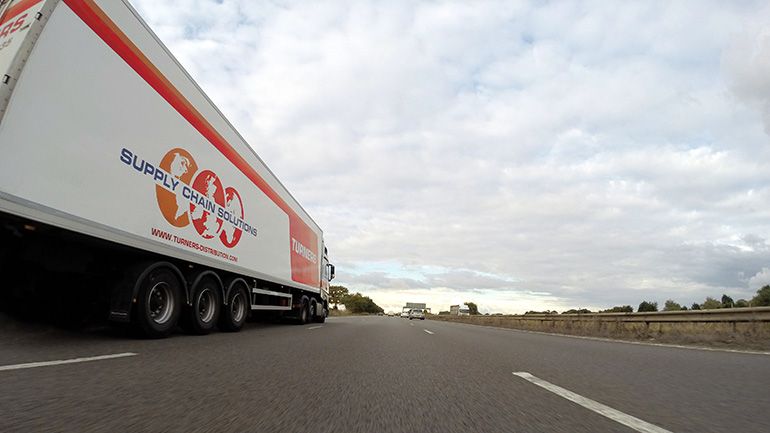 For drop shippers and the companies that use them, sales tax rules can be more confusing than a Rubik's Cube. A drop delivery is a sale of tangible personal property (TPP), in which the seller accepts an order from a customer, places the order with a third party (such as manufacturer or wholesaler) and directs the third party to deliver the item to the customer. In today's economy, the wholesaler or manufacturer might also be the drop shipper and customers can skip retailers and buy directly from wholesalers.
When it comes to sales tax, the complexity of the drop delivery equation is made more so by issues of nexus, product sourcing, customer location and drop shipper location. Attend this webinar to learn more about the sales tax issues at the intersection of the retailer, the wholesaler or manufacturer and the drop shipper.
During the session we will answer the following questions:
In a drop delivery scenario, when is there a sales or use tax obligation?
Do states consider drop delivering a nexus-creating activity?
What constitutes a valid resale certificate?
How can drop shippers, retailers, wholesalers and manufacturers get drop delivery related sales tax right?
Please fill in the form below to view to this Webinar.