Adobe Digital Price Index
Il Digital Price Index è lo strumento più completo per misurare l'inflazione nell'economia digitale, ed è reso possibile dalla capacità di Adobe Analytics di trasformare terabyte di dati in elementi di conoscenza fruibili.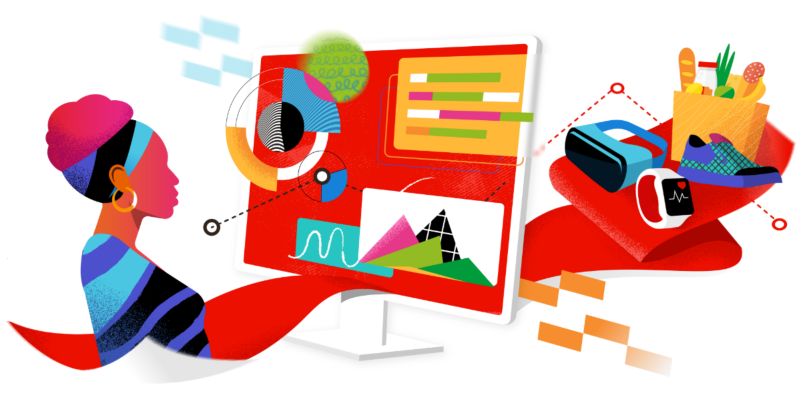 Il Digital Price Index si ispira al Consumer Price Index, l'indice dei prezzi al consumo pubblicato dal Bureau of Labor Statistics degli Stati Uniti, e usa il Fisher Price Index per tracciare i prezzi online.
---
Segui gli ultimi sviluppi dell'inflazione e l'andamento dei prezzi nel Digital Price Index di questo mese.
Adobe Digital Price Index (DPI)
Year-over-year percentage change for DPI and select categories.
YoY percent change from February 2021/2022
Latest figures
DPI for February 2022 (month-over-month).
Più di 100 milioni di articoli univoci analizzati
Leggi i nostri articoli più recenti per comprendere il contesto da cui emergono questi numeri.
Adobe Digital Price Index: l'inflazione online raggiunge un massimo storico del 3,6%
I prezzi di febbraio hanno raggiunto un livello record, dopo un precedente record nel mese di novembre 2021 (aumento del 3,5% su base annua). L'abbigliamento è cresciuto più di qualsiasi altra categoria, mentre gli utensili e gli accessori per la casa hanno registrato il più alto aumento annuale.
Adobe Digital Price Index: l'inflazione online rimane elevata al 2,7% a gennaio
Gennaio si attesta come il 20° mese consecutivo di inflazione online. I prezzi dei generi alimentari e dei medicinali hanno raggiunto livelli record, mentre l'elettronica ha continuato a scendere. Scopri di più nei nostri comunicati stampa. 
Sviluppato da Adobe Digital Insights (ADI) in collaborazione con rinomati economisti.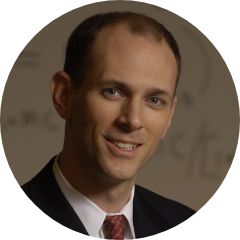 Robert P. Gwinn Professore di economia presso la Booth School of Business dell'Università di Chicago ed ex presidente del Consiglio dei consulenti economici dell'ex presidente degli Stati Uniti Barack Obama.
Professore del Dipartimento di economia dell'Università di Stanford, ricercatore in visita presso la Federal Reserve Bank di San Francisco e membro della redazione di diverse riviste di finanza.
Il Digital Price Index fa luce sul tuo business. Per saperne di più scarica il report.
Leggi il report completo per ottenere una panoramica dettagliata dell'economia globale e comprendere quali sono le implicazioni per le aziende e i consumatori di tutto il mondo. Potrai approfondire i seguenti argomenti:

Andamento dei prezzi
I consumatori possono scoprire i momenti migliori per acquistare prodotti come biglietti aerei, televisori, alimentari e altro.

Impatto globale
Le aziende possono comprendere come le loro strategie di prezzo influenzeranno e si rifletteranno sull'andamento dei prezzi a livello mondiale.

Elementi di conoscenza
I decisori politici possono sviluppare piani in base alla parità di potere d'acquisto, alle differenze tra aree urbane e rurali e ad altri parametri.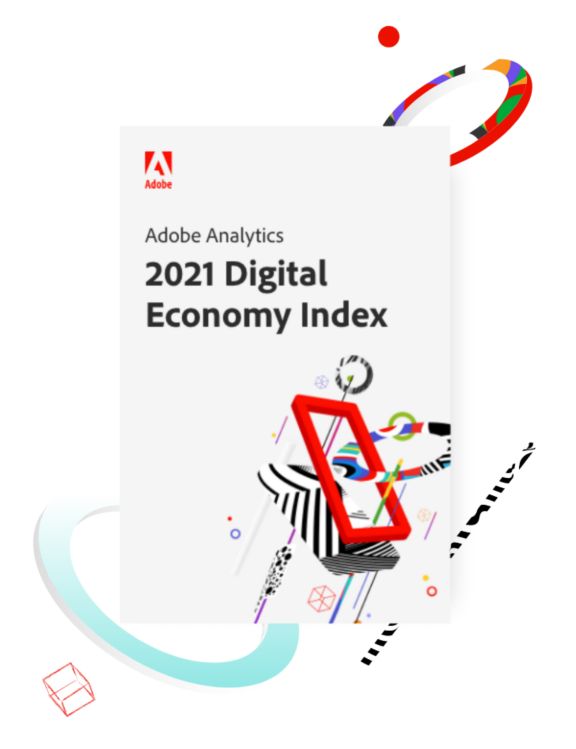 Scopri altri modi in cui Adobe Analytics aiuta le organizzazioni a trasformare i dati in intuizioni.
Please make sure that the "dexter.base.react.umd" and "dexter.base.consonantcardcollection" clientlibs have been added to the template's Page Policy