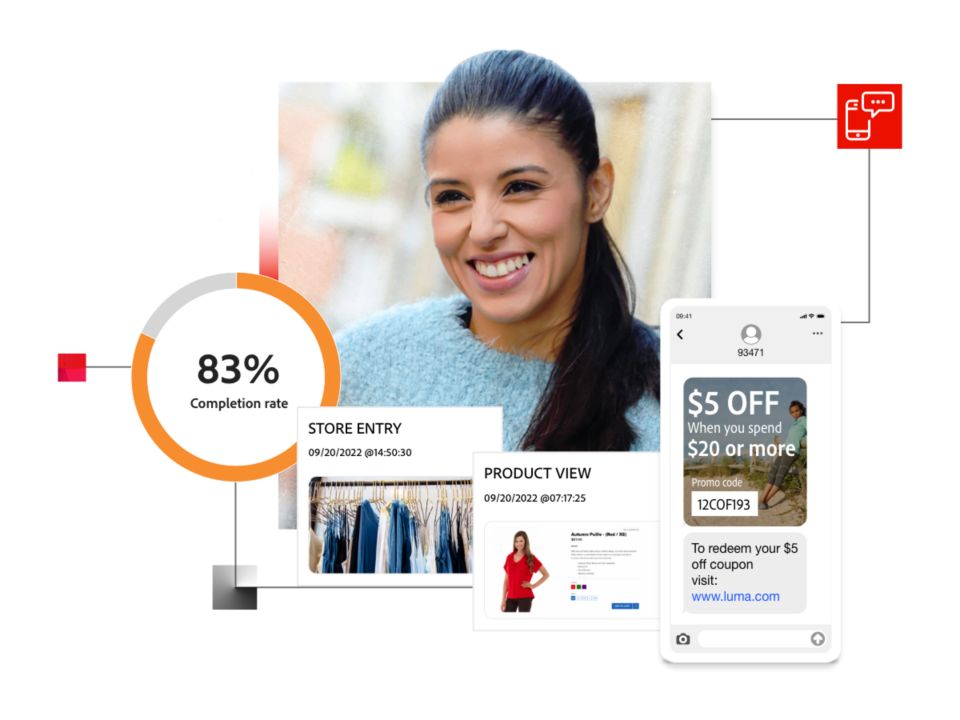 Kunden bleiben, wenn ihr ihre Sprache sprecht.
Die Kundschaft im Telekommunikationsbereich hat sich verändert, ebenso wie ihre Erwartungen. Dieser Wandel wird sich fortsetzen. Es geht nicht nur darum, ihre Erwartungen heute zu erfüllen, sondern auch darum, vorherzusehen, in welche Richtung sie sich entwickeln.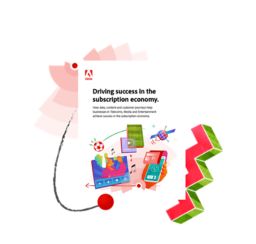 Der richtige Content im richtigen Moment – das gelingt nur mit Daten.
Erfolg in der Abonnementwirtschaft – wie daten-gestützter Content und starke Erlebnisse an jedem Touchpoint heute den Unterschied ausmachen. 
Bringt in Erfahrung, wohin eure Kundschaft möchte, damit ihr dort für sie bereit seid.
Unabhängig davon, ob eure Kunden drahtlos, drahtgebunden oder auf beide Arten agieren, benötigt ihr sowohl Datentransparenz, um zu erfahren, was sie erwarten, als auch betriebliche Agilität, um auf diese Erwartungen über den Kanal ihrer Wahl einzugehen. Wenn ihr jeden Schritt der Customer Journey klar vor Augen habt, könnt ihr sicherstellen, dass an deren Ende eine Conversion steht.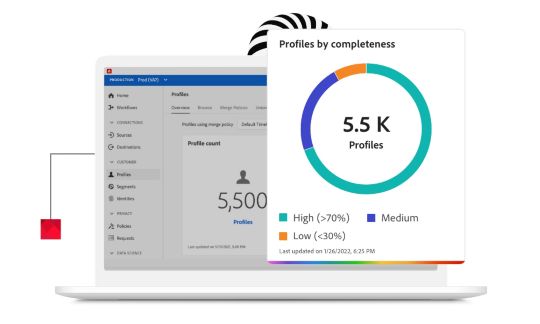 Einheitliche Profile für personalisierte Telekommunikationserlebnisse.
Um die Aufmerksamkeit von Abonnentinnen und Abonnenten nachhaltig zu gewinnen, dürft ihr keine isolierten Ansätze verfolgen, sondern solltet auf personalisierte Interaktion setzen. Vereinheitlicht Profile über First-Party-Daten und KI, um personalisierte Echtzeit-Erlebnisse für eure Abonnentinnen und Abonnenten zu erstellen.
Dynamische "Digital first"-Erlebnisse zum perfekten Zeitpunkt.
Interagiert mit eurer Kundschaft zu ihren Bedingungen und nach ihrem Timing – mit angepassten Empfehlungen, digitalen Self-Service-Angeboten, schnelleren Checkouts und Personalisierung im jeweiligen Moment.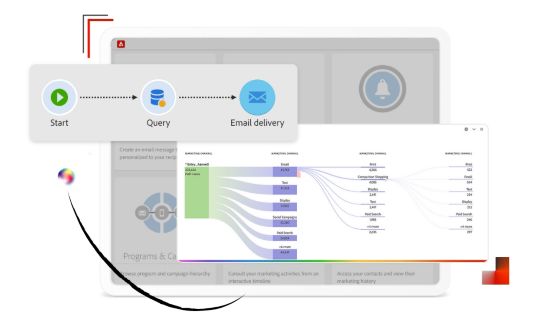 Orchestrierte Customer Journeys, die jeden Kanal erreichen.
Garantiert ein nahtloses, personalisiertes Erlebnis an jedem Schritt der Customer Journey, ob über digitale Kanäle oder im Laden oder Callcenter.
Erfahrt, wie unsere Kundschaft aus der Telekommunikationsbranche durch großartige Customer Experiences Erfolg hat.
Please make sure that the "dexter.base.react.umd" and "dexter.base.consonantcardcollection" clientlibs have been added to the template's Page Policy
Erfahrt, wie ihr eure Telekommunikationserlebnisse personalisiert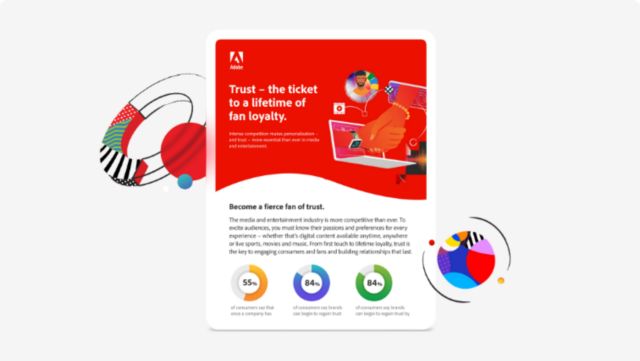 Vertrauen in die Marke ist der Garant für treue Fans 
Der Schlüssel zur Bindung und für den Aufbau dauerhafter Beziehungen – unsere Infografik Vertrauen – der Garant für Kundentreue auf Lebenszeit liefert alle Zahlen.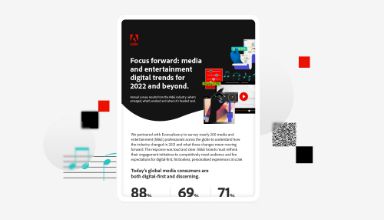 Die neuesten digitalen Trends bei Medien und Unterhaltung 
Publikum, Fans und Abonnent*innen begeistern – erfahrt jetzt, was dafür dieses Jahr und in den kommenden Jahren nötig ist.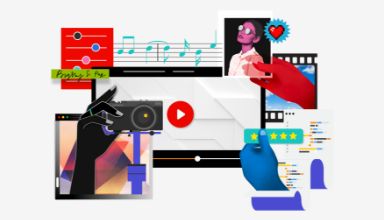 Personalisierung verblüfft euer Publikum
Wie die Aufmerksamkeit der Zielgruppen, Fans und Abonnent*innen dauerhaft gewinnen? Digitale Trends 2022: Medien und Unterhaltung im Fokus liefert Antworten. 
Please make sure that the "dexter.base.react.umd" and "dexter.base.consonantcardcollection" clientlibs have been added to the template's Page Policy