Adobe Experience Manager Assets Essentials
Asset management, simplified.
Assets Essentials is an easy way to access the power of Experience Manager Assets from within other Experience Cloud applications, speeding experience creation from concept to design to delivery.
The benefits of Experience Manager Assets Essentials
Collaborative workspace unites teams
An agile workspace that quickly allows creative and marketing teams to find, preview, edit, and use assets to accelerate experience delivery.
Simplified asset management
AI-supported workflows help teams organize and tag assets so everyone can find and use approved, on-brand assets.
Creative Cloud and Experience Cloud integrations
Instant access to shared assets from within the Creative Cloud and Experience Cloud apps lets teams work in their preferred environment. Integrations include Adobe Workfront and Adobe Journey Optimizer.
Grow-with-you capabilities
Asset management tools to get you up and running quickly, and a path to evolve into more complex DAM use cases in the future.
Cloud-based peace of mind
Adobe cloud-based infrastructure provides the highest security and consumer privacy tools, is globally accessible, and scalable.
Collaborate more easily across teams
Quickly set up teams with a centralized asset repository 
Store, share, and manage images, videos, documents, and more
Create, assign, track, review, and approve tasks in a collaborative workspace
Support all file types, including full-sized Photoshop, InDesign, Illustrator, XD and more
Automate software updates to eliminate delays and hiccups from manual upgrades 
AI-powered search, discovery, and management
Quickly find assets using Adobe Sensei AI search, metadata, and smart tags
Saved searches let teams easily repeat common search and reuse settings
View, edit, and configure asset metadata and tags
Quickly edit and transform images so they stand out on social and other channels
Auto-tag images and video with Adobe Sensei smart tags
Allow or restrict access to assets with simple permissions and controls
Manage digital rights with asset expiration to reduce risk when using licensed assets
Quick and easy, intuitive user interface
Teams can access assets through their favorite workspaces — marketers in Experience Cloud, creatives in Creative Cloud
Find, edit, and return DAM assets from Photoshop, InDesign, Illustrator, and XD using Asset link
Ensure assets are always up to date with version control
Adobe Journey Optimizer — Customer journeys are evolving
With Adobe Journey Optimizer, you can manage scheduled omnichannel campaigns and one-to-one moments for millions of customers from a single application.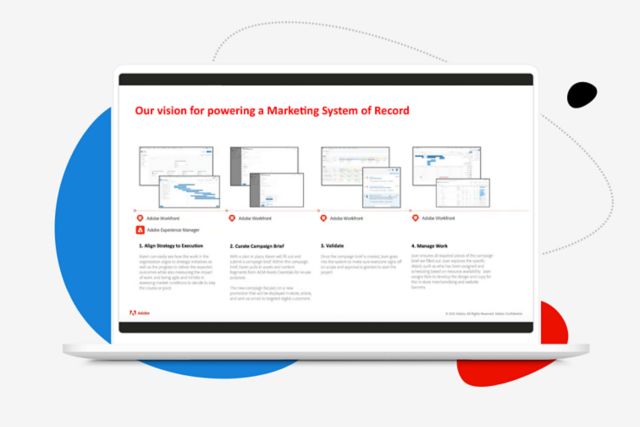 Unify work and asset management for end to end content management
Join us on September 9th to learn about the new integration between Experience Manager Assets and Workfront.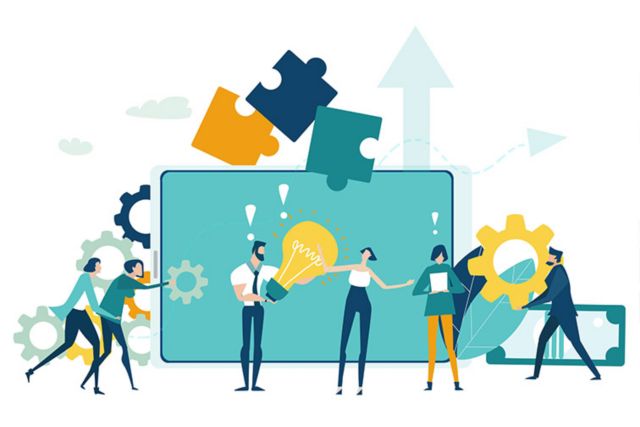 Harmonizing work and asset management
Learn about the new integration between Experience Manager Assets and Workfront.