No matter where you are with your analytics maturity, we can help. We are consistently a Leader in analyst reports like the Gartner® Magic Quadrant™ and The Forrester Wave™ because we develop features that make data and insights smarter, cleaner, faster to access and easier to use. Look at what Adobe Analytics can do.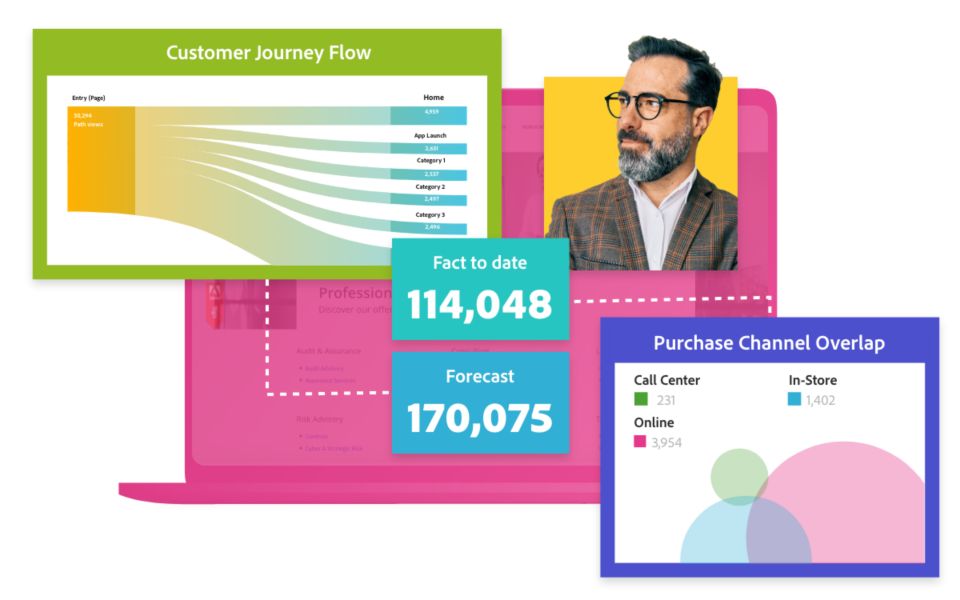 Make silos a thing of the past.

You don't want your data to only show a slice of the action, so we help you to bring all your digital data — including customer attribute data — under one roof. From web and mobile to connected cars, you'll get the clearest possible picture of your customer and your business.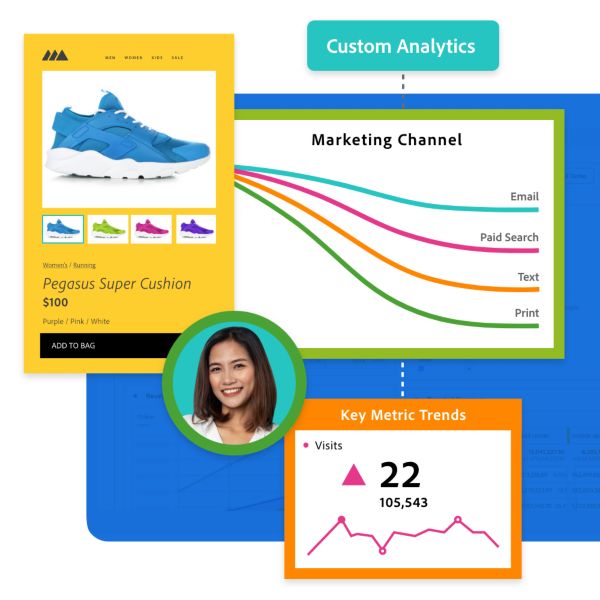 Put your customers in context.

When you understand not just what your customer does, but why they do it and how they're different from others, you can give them what they need. We have robust and best-in-class tools to help everyone in your company turn all the customer data you've gathered into what-, why- and how-style insights that actually deliver ROI.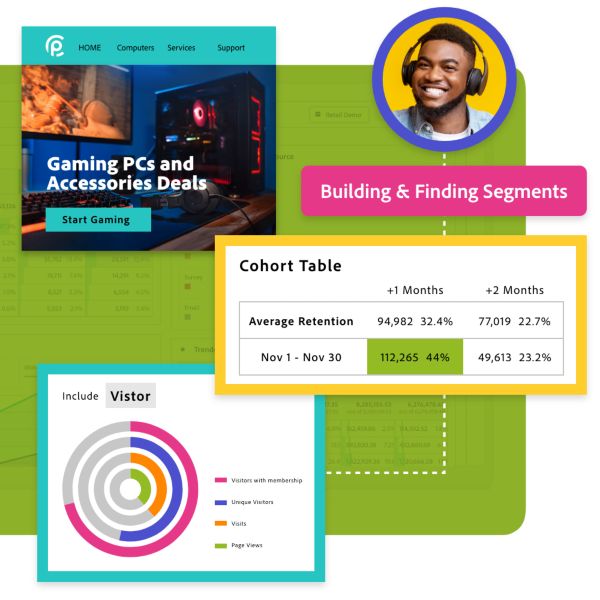 Get faster insights than everyone.

Stop manually analysing rows of data and spending time with descriptive reports. We use artificial intelligence, machine learning and automation to help data scientists dig in where it really matters — and help everyone else to get the real-time insights they need.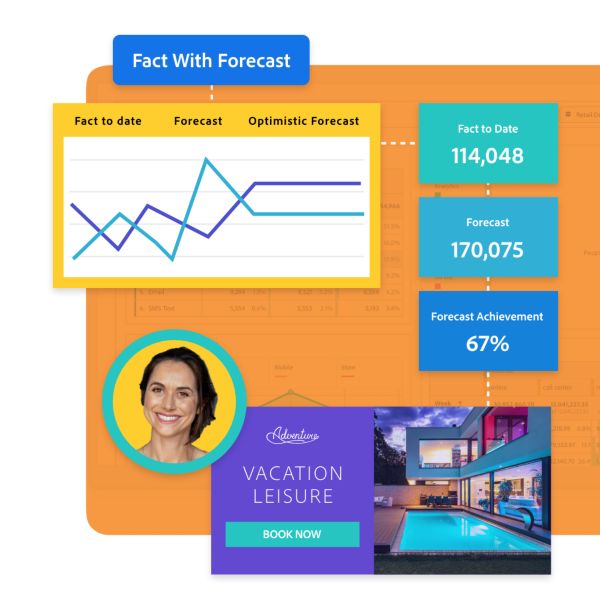 Make action more than a buzzword.

Saying you can turn insight into action is one thing. Actually doing it is another. Because Adobe Analytics is part of an integrated digital ecosystem, pulling insights into advertising, cross-channel campaigns or the personalisation of content is easier than ever.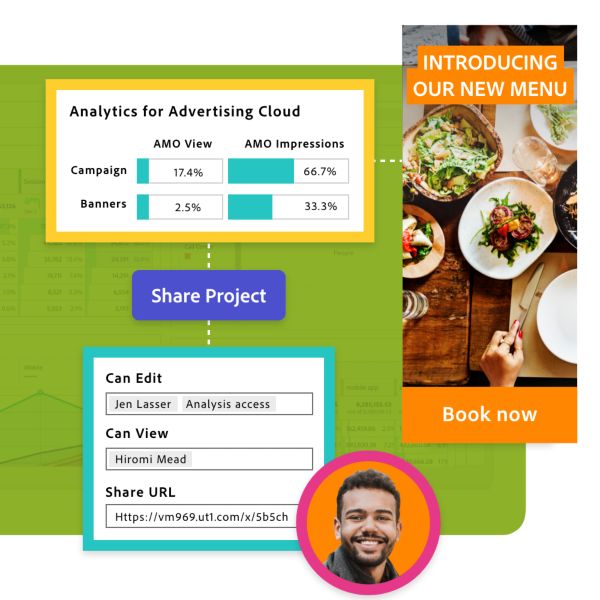 Compare Adobe Analytics packages and pricing.
Empower your decision making with accurate, timely and insightful data. With drag-and-drop segment building and customisable reporting, you can discover your high-value customers and the best ways to engage them.
Understand your customers, find new insights and identify issues — all with real-time, multichannel data. Measure the effectiveness of your mobile apps to understand how people interact with your digital experiences across devices.
Take advantage of machine learning and AI to discover deep insights and uncover hidden opportunities. Use experiential data from cross-channel marketing and advanced analytics to get the most complete picture of your customers' journey.