Take a tour of Adobe Journey Optimizer to see how to deliver true personalisation across any app, device and channel.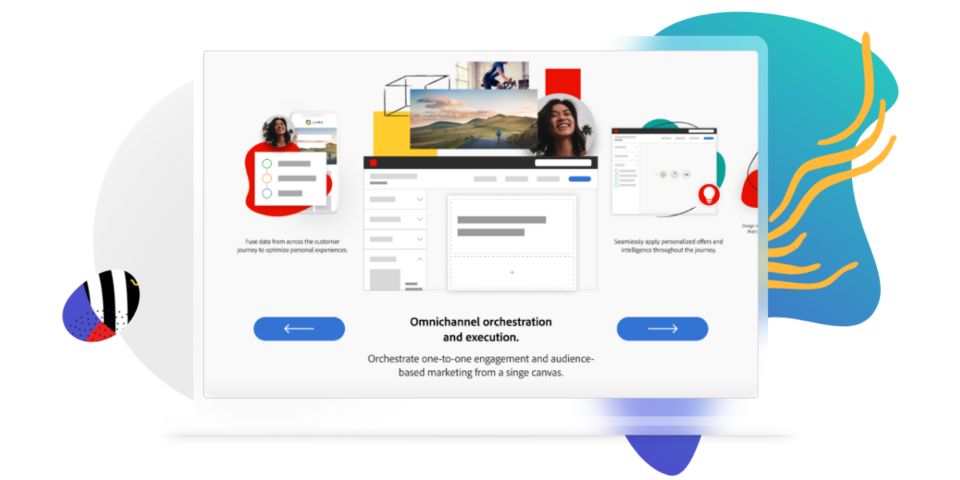 ---
Real-time, one-to-one customer engagement and planned marketing campaigns — all from one canvas.
React to real-time customer behaviours
Orchestrate one-to-one engagement and audience-based marketing in the same application
Apply intelligence throughout the journey
Personalise across every touchpoint
Please share some contact information to take the tour.