Analytics overal in het klanttraject
Alleen Adobe laat je data uit elk stadium van het klanttraject mixen, matchen en analyseren. Bovendien krijg je veelzijdige rapportages, voorspellende intelligentie en nog veel meer.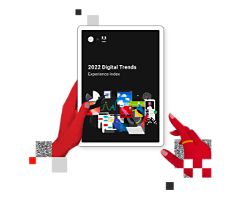 Digital trends for 2022 — een keerpunt voor je bedrijf.
Een onderzoeksrapport over de belangrijkste digitale trends voor het komende jaar. 
Lees waarom Gartner ons heeft uitgeroepen tot leider op het gebied van digitale ervaringen.
Vanwege onze visie, ons uitvoerende vermogen en onze consistentie heeft Gartner ons voor het vijfde jaar op rij uitgeroepen tot leider in het 2022 Gartner Magic Quadrant for Digital Experience Platforms. Lees meer in het volledige rapport.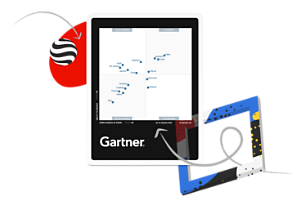 Maak kennis met een leider op het gebied van functionaliteit voor analytics.

Toonaangevende analytics voor het klanttraject, die volgens ons de analytische functionaliteit van Adobe naar een geheel nieuw niveau tilt. Lees The Forrester Wave: Customer Analytics Technologies, Q3 2020 en ontdek hoe je digitale ervaringen kunt verbeteren met onze geavanceerde mogelijkheden.
---
Please make sure that the "dexter.base.react.umd" and "dexter.base.consonantcardcollection" clientlibs have been added to the template's Page Policy
---
Met behulp van Adobe Experience Cloud biedt DER Touristik persoonlijke ervaringen en een consistent klanttraject via online en offline contactpunten.
Veranderende opvattingen over digitale data leiden tot betere beslissingen, tijdbesparing en effectievere processen.
Let us show you the full power of Adobe Experience Cloud