Design, create, curate, and use page-independent text along with associated media, making it easy to reuse copy without having to cut and paste or rewrite it.

---
Content authoring has never been so efficient.
Reusing bits and pieces of text is usually a messy and error-prone business involving copy-paste and aggravation. Styles or layout elements may cling to the copied text, and each variation of the original is unique and hard to keep track of.

Content fragments are a modular and channel-agnostic way of content authoring that isn't tied to layouts or templates. Easily create structured content models with text, images and references between Content Fragments to maximize re-use of content across the enterprise on any channel. You can create a content fragment once and delivery it headlessly to an app or easily drag and drop it onto a new page at any time.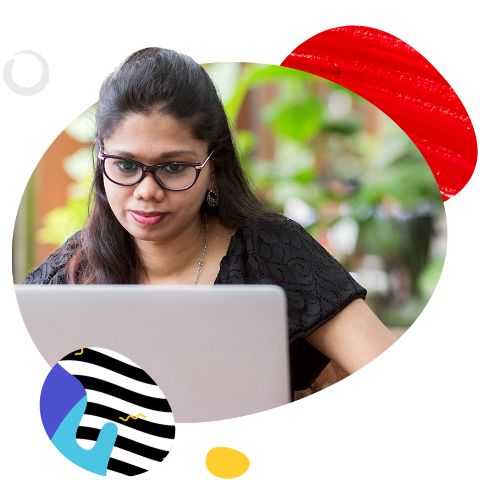 Create and edit copies of the master content to use on specific channels and/or scenarios. Variations make creativity efficient and organized.

Simple or structured content

Choose between simple fragments made up exclusively of text and images, or more complex fragments that contain structured content.

Apply machine learning and natural-language processing to create shortened versions of content targeted at certain channels or customer segments.

Link Content Fragment models to build relationship in your content to maximize re-use. Add content validations to ensure content governance.

Learn more about content fragments in Adobe Experience Manager Sites.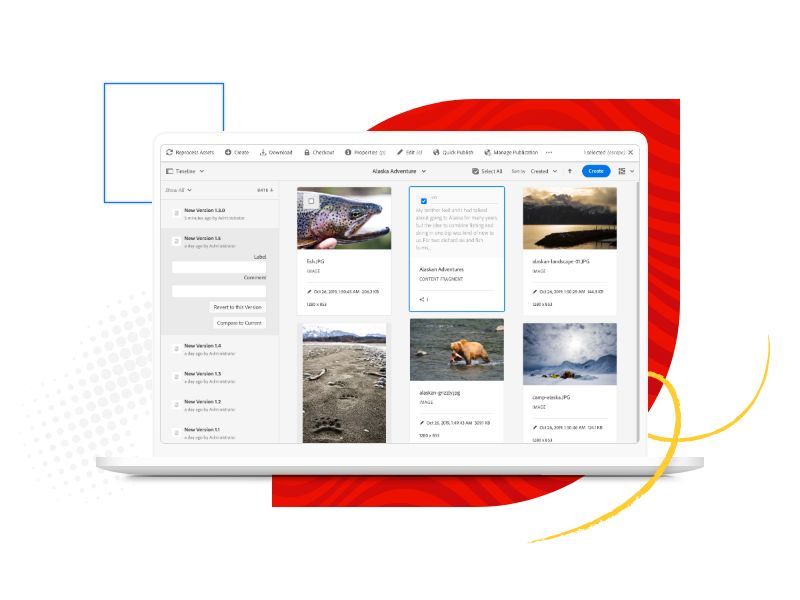 Easily create content fragments.
Learn how to create and modify content fragments in the Fragment Editor, which includes a Rich Text Editor for multiline text, in our Help section.
Headless content delivery
Learn how to power headless experiences using GraphQL with Content Fragments.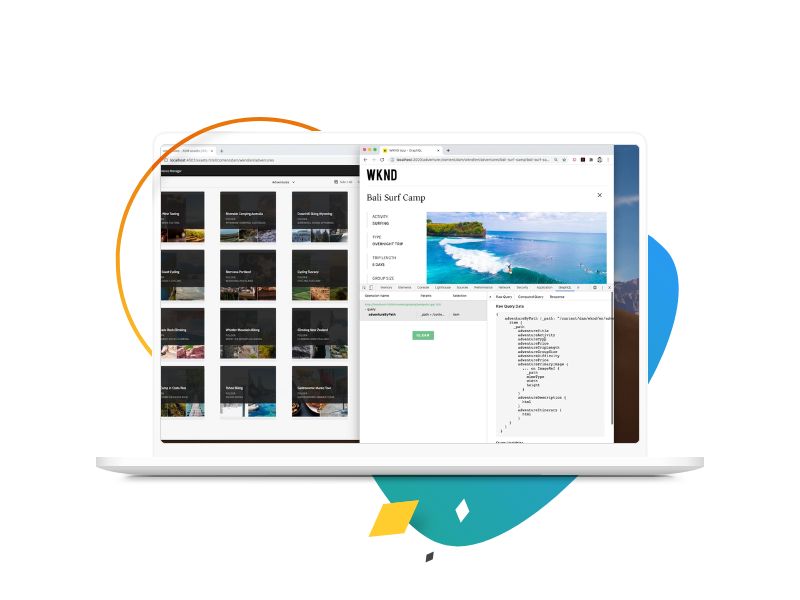 Let developers query content using GraphQL with an API to access just the content they need in apps to reduce network requests and improve the app experience.
Standardize style and design across components or pages without back-end development. From a list of predefined styles, simply choose between different variations, instantly adapting fonts, colors, and formats.

Build, publish, and update pages faster and easier with our in-context WYSIWYG interface, with its drag-and-drop components, simple keyboard shortcuts, visual search, and reusable content.