The Fearless Forum is designed to be a conversation with you, our amazing customers, where we share the latest Marketo Engage best practices, insights from our Marketo Engage Champions, along with tips and tricks you want to hear most about.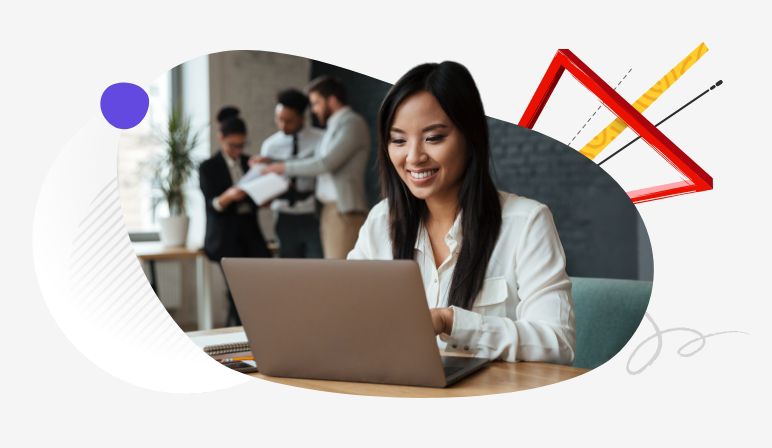 Welcome to the 24th edition of the Fearless Forum. In this edition, meet one of our star Community Advisors and Marketo Engage Champion Darshil Shah, learn how to run system checks on your Marketo instance, catch up on our archive folder changes in our latest product release, and read several guides on what you should do when you inherit a Marketo instance, a Marketo Measure (Bizible) instance, and much more!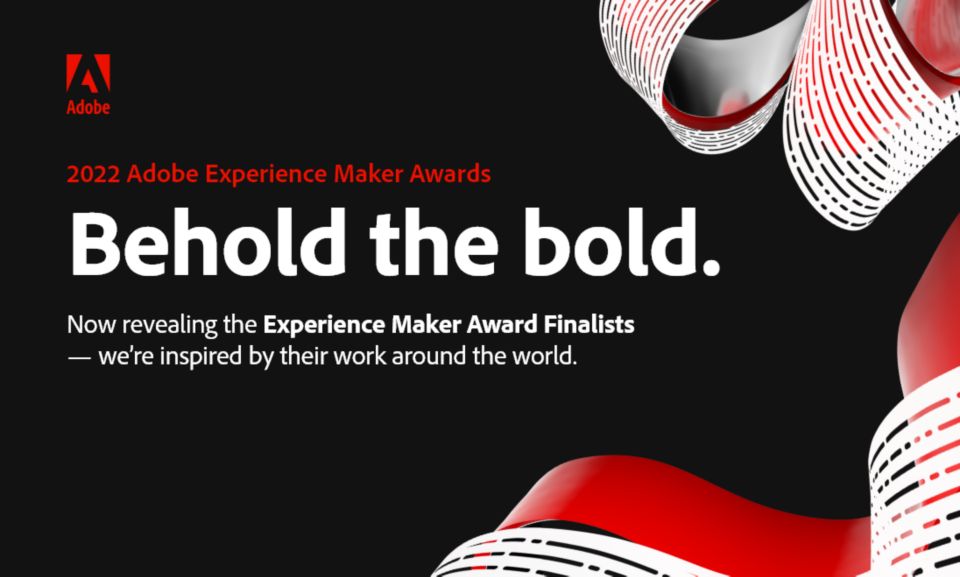 2022 Experience Maker Awards: See the Finalists
We have lots of news to share about our 2022 Experience Maker Awards – including our bold Adobe Experience Maker Award Finalists. Want to see who made the list this year? Read our blog announcement to learn who was selected.
---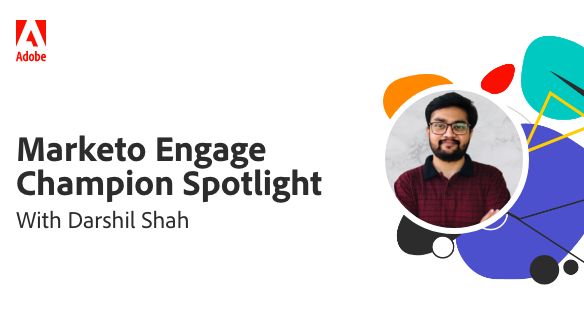 Champion Spotlight – Darshil Shah
In this Champion Spotlight, we feature Darshil Shah, who is a Marketo Champion, Community Advisor, and Consultant at Deloitte.

---
Popular articles from past Fearless Forum editions.