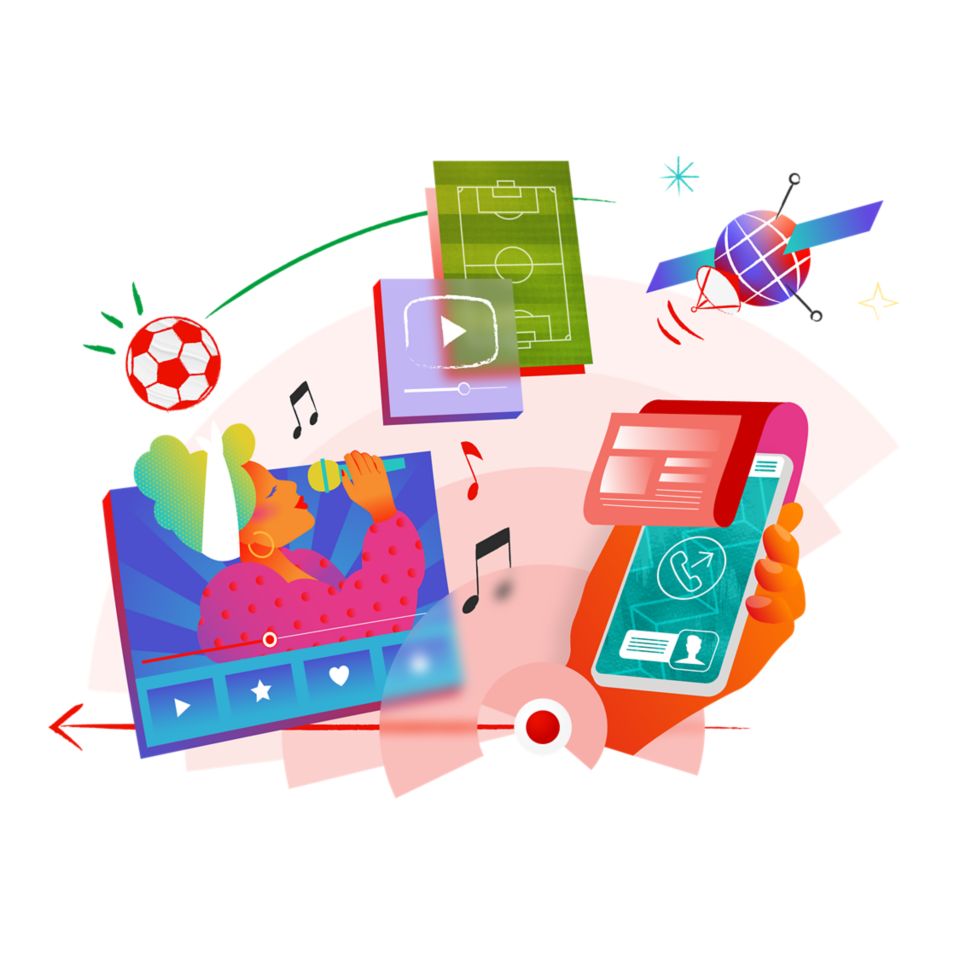 Os clientes voltam quando você fala a língua deles.
Os clientes de telecomunicações mudaram, assim como as expectativas deles. Eles vão continuar mudando também. Não se trata apenas de atender às expectativas, mas antecipar para onde eles estão indo.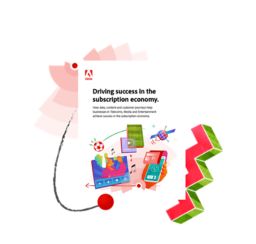 Conteúdos certos no momento certo, graças aos dados.  
Leia Success through customer engagement in the subscription economy – faça a diferença com conteúdos e experiências orientados por dados. 
Saiba aonde seus clientes estão indo para atendê-los quando chegarem lá.
Não importa se os seus clientes utilizam telefone celular, telefone fixo ou ambos, você precisa da visibilidade de dados para identificar o que desejam e da agilidade operacional para atendê-los em seu canal de preferência. Com uma visão clara de todas as etapas da jornada, você pode ter certeza de que o destino será a conversão.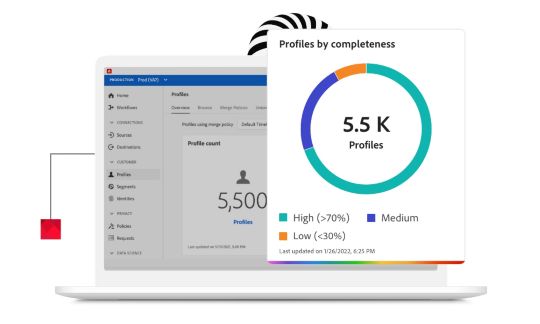 Perfis unificados para experiências de telecomunicações personalizadas.
Conquistar e manter a atenção de assinantes requer a substituição de abordagens isoladas pelo engajamento personalizado. Ao unificar perfis por meio de dados próprios e IA, você pode criar experiências personalizadas em tempo real para assinantes.
Experiências dinâmicas e digitais que chegam exatamente no momento certo.
Interaja com seus clientes nos termos e no tempo deles com recomendações personalizadas, autoatendimento digital, pagamentos mais rápidos e personalização em tempo real.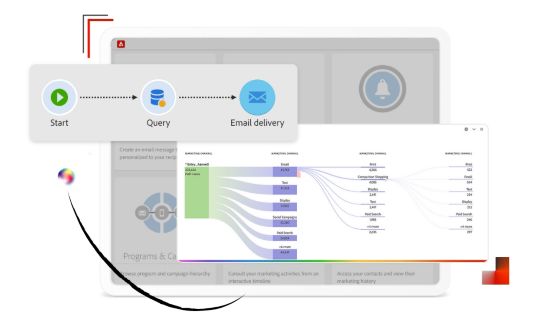 Jornadas do cliente orquestradas que chegam a todos os canais.
Garanta uma experiência perfeita e personalizada em todas as etapas da jornada do cliente, quer ele complete a jornada pelos canais digitais ou passe para a loja de varejo ou central de atendimento.
Veja o sucesso de nossos clientes de telecomunicações ao criar experiências fantásticas.
Please make sure that the "dexter.base.react.umd" and "dexter.base.consonantcardcollection" clientlibs have been added to the template's Page Policy
Saiba como personalizar suas experiências de telecomunicações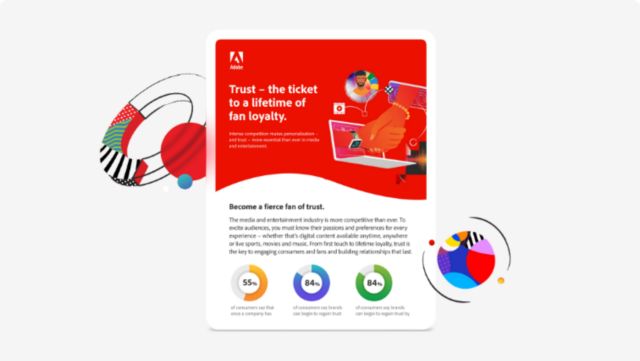 Os clientes devotos conquistam-se com confiança.
Consulte o infográfico Trust — The Ticket To A Lifetime Of Fan Loyalty e saiba porque é que a confiança é essencial para envolver os consumidores e criar relações perduráveis.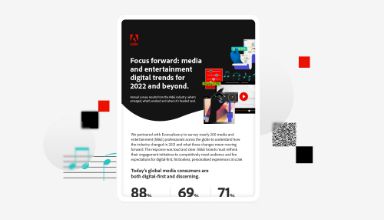 Descubra as últimas tendências do entretenimento digital.
Saiba o que é preciso para chamar a atenção do público, dos fãs e dos subscritores nos próximos anos.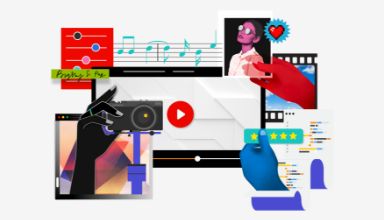 Deslumbre o seu público com a personalização.
Saiba o que é preciso para cativar o público, os fãs e os subscritores em 2022 Digital Trends — Media and Entertainment in Focus.