ADOBE EXPERIENCE MANAGER ASSETS
Digital asset management for customer experiences — create once, reimagine everywhere.
Adobe Experience Manager Assets is a cloud-native DAM built for today's content needs, letting you easily manage millions of assets to create, manage, deliver, and optimize personalized experiences at scale.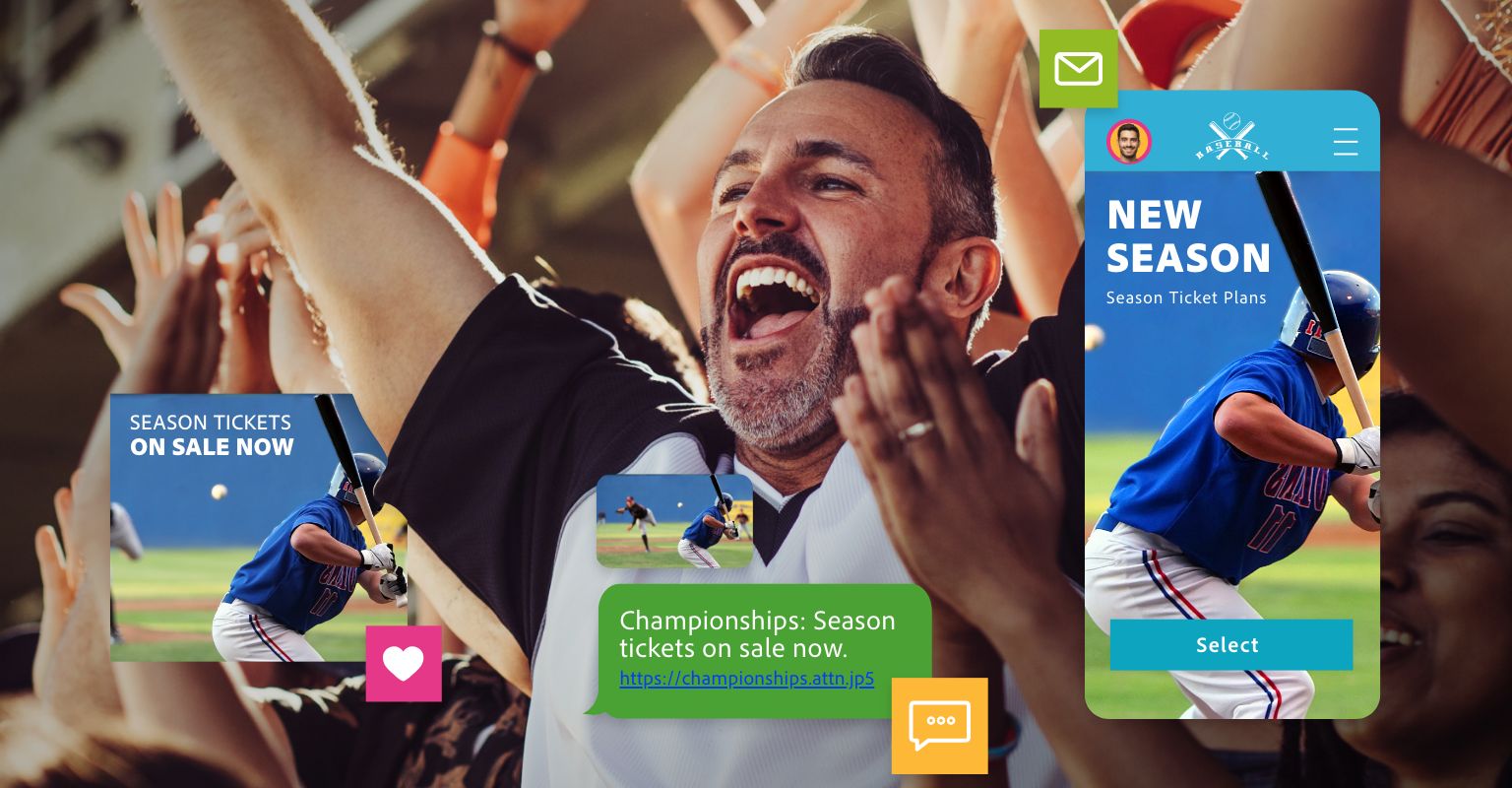 A DAM that goes beyond expectations.
Every great experience starts with digital assets.
More power with generative AI.
Adobe Firefly with Adobe Express for Experience Manager Assets enables anyone in the organization to easily create or adjust on-brand content. 
 
Text to image. Instantly create new images and assets using natural language prompts.
Text effects. Quickly stylize and enhance existing assets using unique descriptions.
Asset styles and variations. Rapidly generate content variations directly within the DAM, including background updates and component changes, such as colors and objects.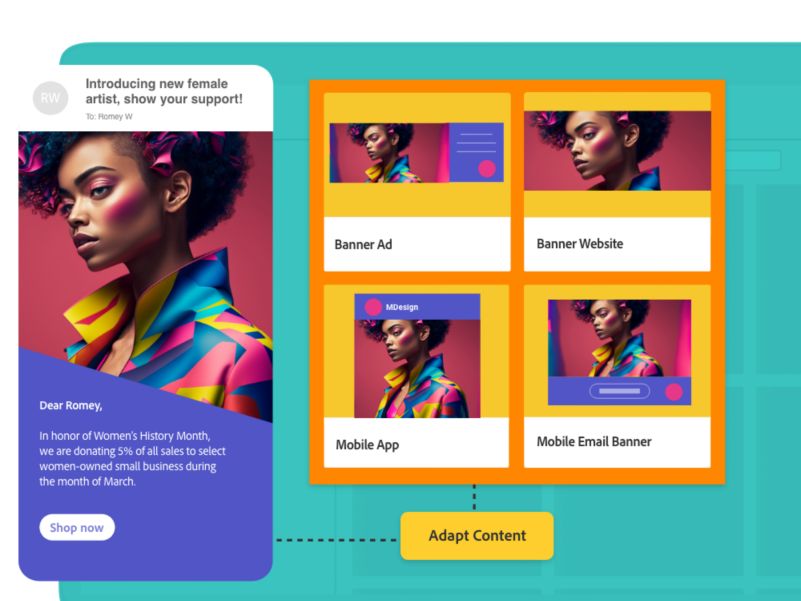 Don't just take our word for it.
Learn how Adobe helps you create a continuous content supply chain.
Empower your teams to design personalized content at scale that drives customer action with our help.
Questions? We have answers.
Digital asset management (DAM) is the process of organizing, storing, and retrieving digital assets such as images, videos, audio files, documents, and other types of digital content. DAM improves the efficiency, security, and accessibility of digital assets, ensures digital assets are used in a consistent manner, and enables the organization to use them to the fullest.
Asset tagging is the process of applying labels, or 'tags', to digital assets, which enables Digital Asset Management (DAM). Smart tags are now often applied to digital assets in order to automate this process.
Yes. Our Smart Tags tool automatically tags images, video, and text-based assets with intelligent, business-specific keywords that go way beyond basic descriptions. Adobe Sensei leverages AI and machine learning to understand the content of an asset and provide relevant and descriptive tags.
Digital rights management (DRM) refers to all the processes, policies, and technologies that organizations use to control how digital content creators use and share digital assets. DRM protects intellectual property according to relevant copyright laws to protect both content owners and corporations as they distribute and create content across the internet.
A data management platform (DMP) pulls user data from third parties to target audiences more efficiently and segment key attributes. It captures user data, anonymizes it, and then exchanges it with other companies for targeted advertising.
A digital asset management platform should allow you to work with a single set of assets, but deliver unlimited variations with ease. It should also serve rich media optimised for any screen dynamically. Scalability driven by machine learning and asset searchability should also be on your wish list.