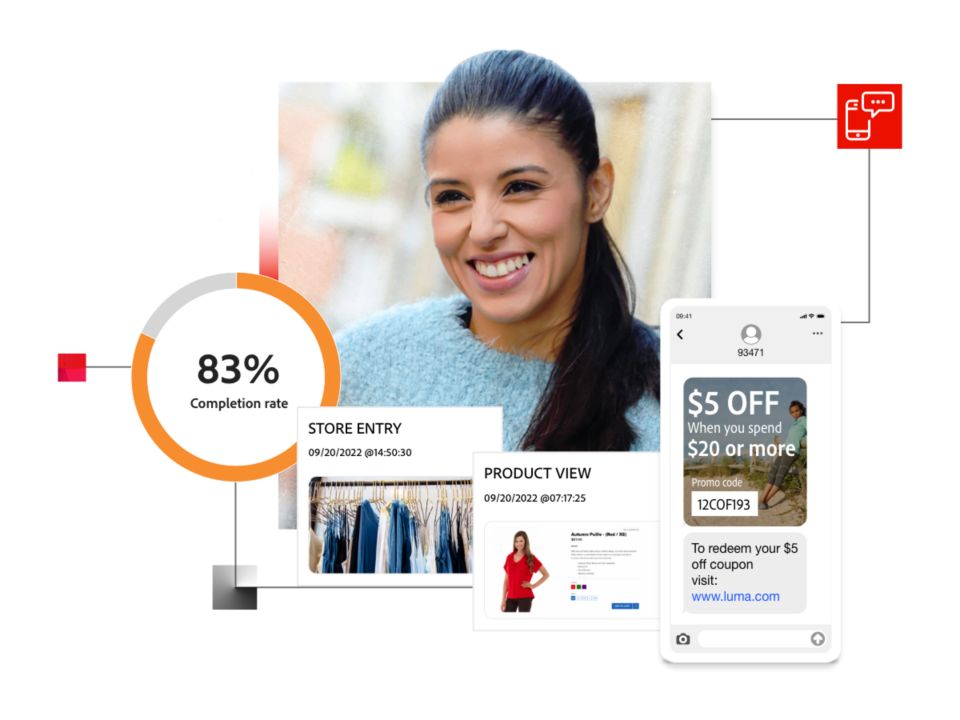 Customers stick around when you speak their language.
Telecommunications customers have changed, and so have their expectations. They're going to keep changing, too. It's not just about meeting their expectations today but anticipating where they're headed.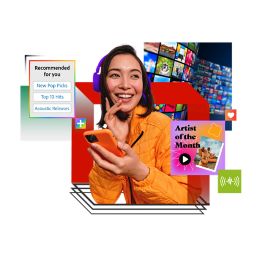 Personalisation strategies that steal the spotlight.
Discover how media, entertainment and telecom firms are approaching strategies to achieve deeper engagements and fiercer customer loyalty.
Know where your customers are going, so you're ready when they get there.
Whether your customers are wireless, wireline, or both, you need the data visibility to see what they want and the operational agility to give it to them on their channel-of-choice. When you see every step of the journey clearly, you can make sure the destination is conversion.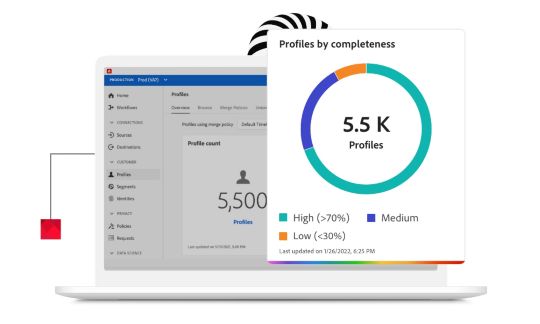 Unified profiles for personalized telecom experiences.
Gaining and sustaining subscriber attention requires moving past siloed approaches to personalized engagement. By unifying profiles through first-party data and AI, you can build real-time personalized experiences for subscribers.
Dynamic, digital-first experiences that arrive at exactly the right moment.
Engage with your customers on their terms and their timing with customized recommendations, digital self-service, faster checkouts, and in-the-moment personalization.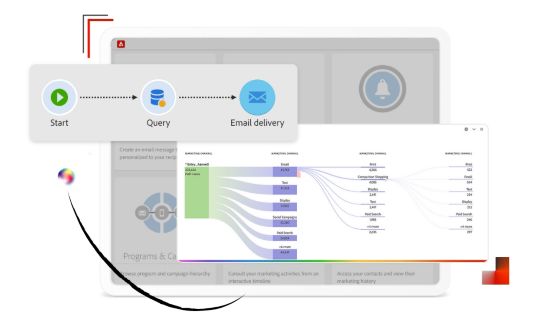 Orchestrated customer journeys that reach every channel.
Guarantee a seamless, personalized experience across every step of your customer's journey, whether they complete their journey across digital channels or they jump mid journey to the retail store or call center.
See how our telecom customers succeed by creating great experiences.
Learn how to personalize your telecommunications experiences
Right content at the right time - thanks to data.
Read Driving success in the subscription economy - make a difference with data-driven content and experiences across touchpoints.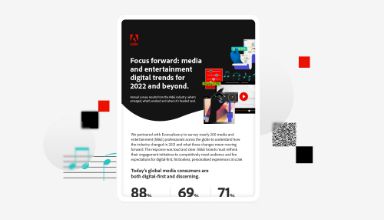 Discover the latest media and entertainment digital trends.
Learn what it takes to get the attention of audiences, fans, and subscribers this coming year and beyond.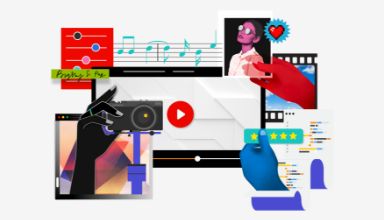 Dazzle your audience with personalisation.
Learn what it takes to grab and keep the attention of audiences, fans, and subscribers in 2022 Digital Trends – Media and Entertainment in Focus.