Adobes digitala prisindex
Vårt digitala prisindex är det mest heltäckande måttet på inflationen i den digitala ekonomin – och det tack vare Adobe Analytics och dess funktioner för att förvandla terabyte med data till användbara insikter.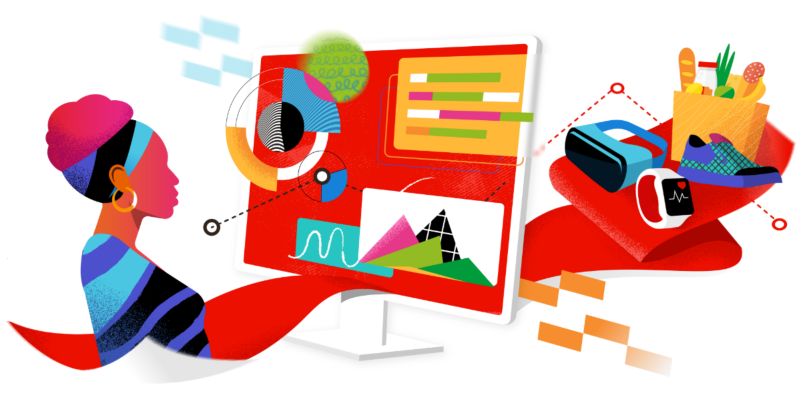 Adobes digitala prisindex har tagits fram utifrån det konsumentprisindex som publiceras av USA:s Bureau of Labor Statistics, och det använder Fisher Price Index för att spåra priser på nätet.
---
Håll koll på hur de senaste inflationssiffrorna utvecklas med den här månadens digitala prisindex.
Adobe Digital Price Index (DPI)
Year-over-year percentage change for DPI and select categories.
YoY percent change from February 2021/2022
Latest figures
DPI for February 2022 (month-over-month).
Fler än 100 miljoner analyserade unika lagerhållningsenheter (SKU)
Förstå siffrorna i sammanhanget med hjälp av våra senaste artiklar.
Adobes digitala prisindex: onlineinflationen slår nya rekord på 3,6 %
Priserna i februari slog nya rekord efter det tidigare rekordet i november 2021 (3,5 % jämfört med samma period föregående år). Kläder ökade mer än någon annan kategori, medan verktyg och renovering stod för den största årliga ökningen.
Adobes digitala prisindex: onlineinflationen är fortsatt hög i januari på 2,7 %
Januari var den tjugonde månaden i rad med onlineinflation. Priserna för livsmedel och medicinsk utrustning rusade i höjden medan priserna på elektronik fortsatte att sjunka. Ta reda på mer i vårt tillkännagivande. 
Utvecklat av Adobe Digital Insights (ADI) i samarbete med välrenommerade ekonomer.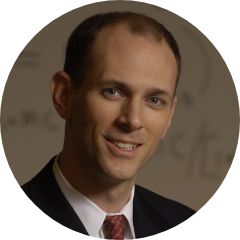 Robert P. Gwinn Professor of Economics på University of Chicagos Booth School of Business och tidigare ordförande i president Barack Obamas Council of Economic Advisers.
Professor på Stanford-universitetets institution för ekonomi, gästprofessor hos Federal Reserve Bank of San Francisco och medlem i redaktionsrådet hos flera ekonomiska tidskrifter.
Det digitala prisindexet ger insikter i verksamheten. Hämta rapporten och ta reda på mer.
Läs den kompletta rapporten och ta en närmare titt på den globala ekonomin och vad den betyder för företag och konsumenter runt om i världen. Rapporten tar upp följande:

Pristrender
Konsumenter får information om när det är bäst att köpa produkter som flygbiljetter, tv-apparater, livsmedel och mycket mer.

Global påverkan
Företag kan få en förståelse för hur deras prissättning påverkar och reflekteras i globala pristrender.

Omfattande insikter
Beslutsfattare kan ta fram planer utifrån köpkraftsjustering, typ av region (tätort eller landsbygd) och mycket mer.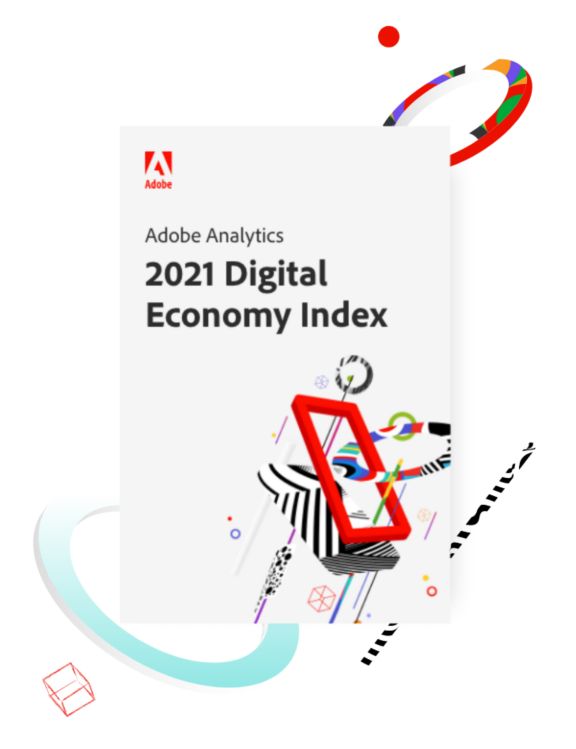 Utforska andra sätt att använda Adobe Analytics för att omvandla data till insikter.
Please make sure that the "dexter.base.react.umd" and "dexter.base.consonantcardcollection" clientlibs have been added to the template's Page Policy