Imponera med personalisering.
Trender inom allt från strömning till 5G har förändrat vår syn på medier och mediekonsumtion radikalt. Upptäck hur digitala marknadsförare kan använda friktionsfria, personaliserade och individanpassade upplevelser i realtid för att dra nytta av teknologiska framsteg och hålla kontakten med kunderna.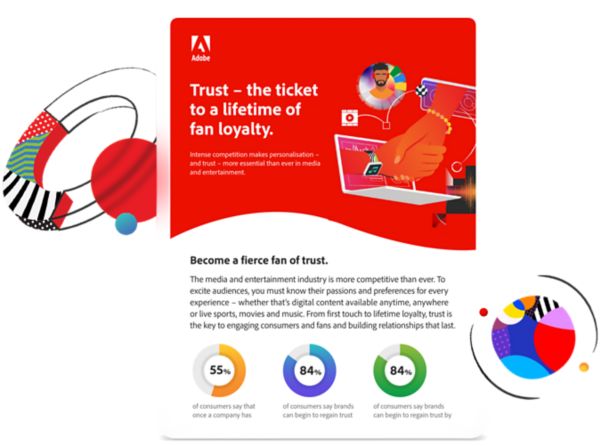 Förtroende skapar entusiastiska fans.
Ta en titta på denna infografik Trust – The Ticket To A Lifetime Of Fan Loyalty och upptäck varför förtroende är nyckeln till att engagera kunderna och skapa varaktiga relationer.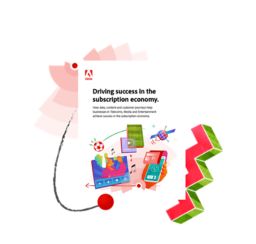 Rätt innehåll vid rätt tidpunkt ‒ tack vare data. 
Läs Success through customer engagement in the subscription economy – gör skillnad med datadrivet innehåll och datadrivna upplevelser på kontaktytor. 
Ta reda på vart era telekomkunder är på väg, så att ni är redo när de når fram.
Oavsett om era kunder är trådlösa, trådbundna eller bäggedera behöver ni synliga data för att kunna förstå vad kunderna vill ha, plus den operativa flexibilitet som krävs för att ge dem detta via den kanal de föredrar. När ni tydligt kan se varje steg i kundresan kan ni säkerställa att målet är konvertering.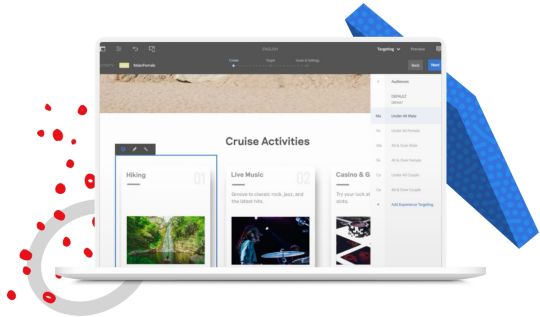 Kunderna är ombytliga, men väntar sig stabilitet av er.
Presentera kundupplevelser som känns personliga och enhetliga över varje kanal för att minska deras frustration och era servicekostnader samt öka kundvärvningarna och intäkterna.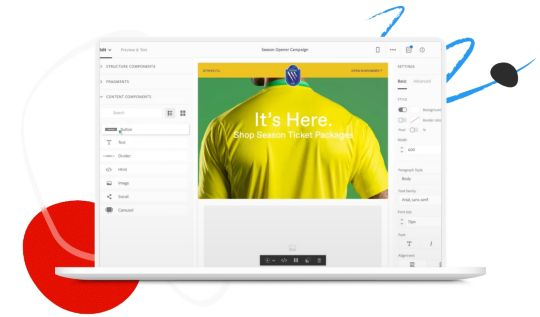 Säkerställ att de ser ert meddelande i varje kanal.
Skapa flerkanalskampanjer som följer era kunder vart de än går. Optimera kundresorna så att ni kan öka era kunskaper med varje interaktion, så att ni kan erbjuda personaliserade, starka upplevelser som får kunderna att komma tillbaka. 
Träffa alla kunder personligen.
Ingenting kan skapa lojalitet – och retention – som konsten att få kunderna att känna sig sedda. Skapa kundresor som ger varje kund skräddarsydda, personaliserade upplevelser via varje berörelsepunkt, så fortsätter de att komma tillbaka.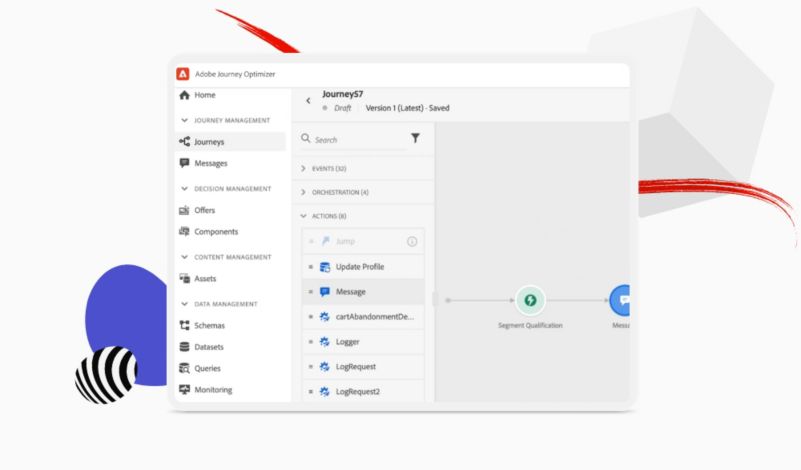 Se hur vara telekomkunder lyckas genom att skapa fantastiska upplevelser.
Please make sure that the "dexter.base.react.umd" and "dexter.base.consonantcardcollection" clientlibs have been added to the template's Page Policy