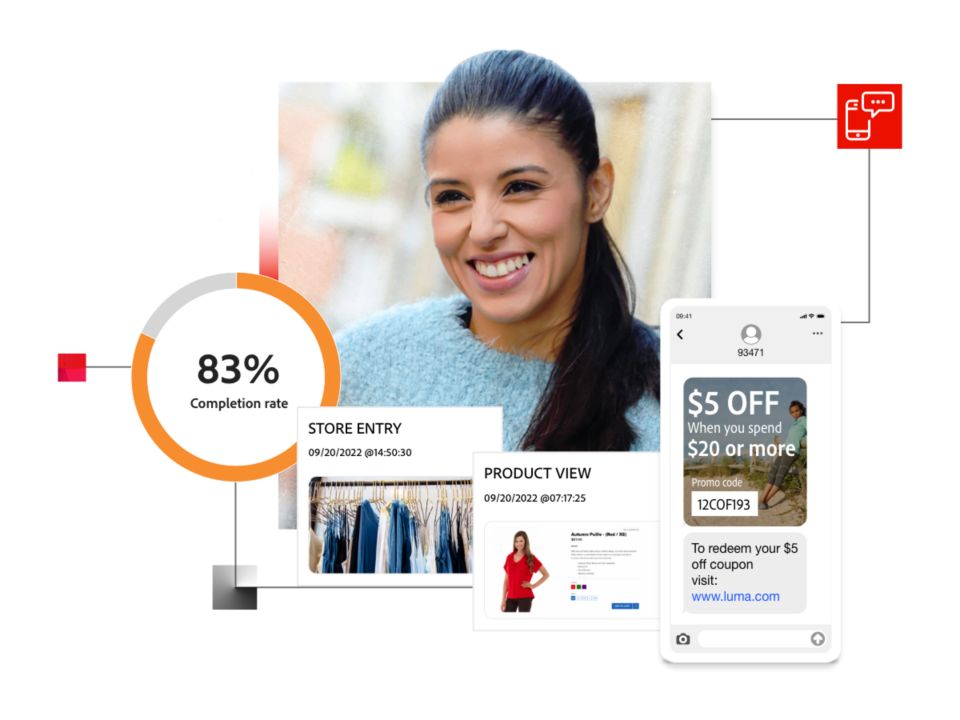 Kunder stannar när du talar deras språk.
Telekomkunder har förändrats och det har även deras förväntningar. Och de kommer att fortsätta att förändras i framtiden också. Det handlar inte bara om att möta deras förväntningar idag utan om att förutse vad de kommer att förvänta sig i framtiden.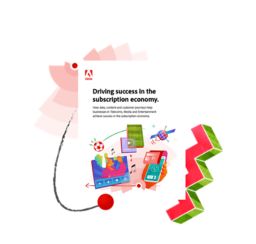 Rätt innehåll vid rätt tidpunkt ‒ tack vare data. 
Läs Success through customer engagement in the subscription economy – gör skillnad med datadrivet innehåll och datadrivna upplevelser på kontaktytor. 
Ta reda på vart era kunder är på väg, så att ni är redo när de når fram.
Oavsett om era kunder är trådlösa, trådbundna eller bäggedera behöver ni synliga data för att kunna förstå vad kunderna vill ha, plus den operativa flexibilitet som krävs för att ge dem detta via den kanal de föredrar. När ni tydligt kan se varje steg i kundresan kan ni säkerställa att målet är konvertering.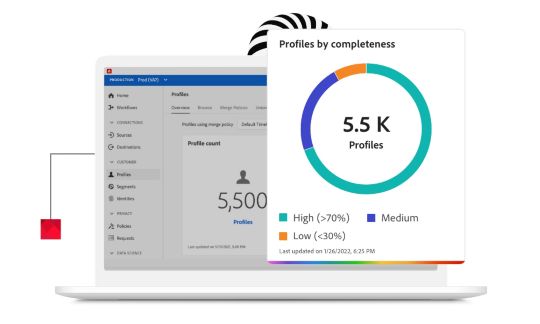 Enhetliga profiler för personaliserade telekomupplevelser.
För att skaffa och behålla kundernas uppmärksamhet behöver ni lämna de isolerade upplevelserna och skaffa en taktik som personaliserar dem. Genom att göra profilerna enhetliga med förstahandsdata och AI kan du bygga personaliserade upplevelser i realtid för prenumeranter.
Dynamiska digitala upplevelser som inträffar i exakt rätt ögonblick.
Interagera med era kunder på deras villkor och tider med anpassade rekommendationer, digital självbetjäning, snabbare köpprocess och ögonblicklig personalisering.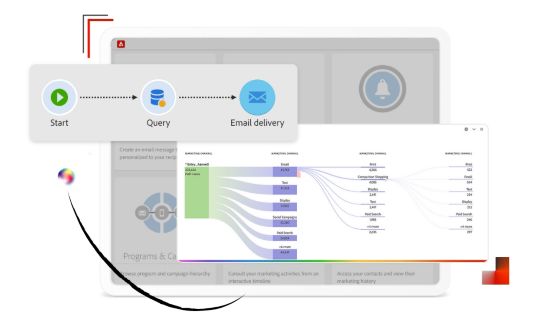 Samordnade kundresor som når alla kanaler.
Garantera en smidig, personaliserad upplevelse genom varje steg av era kunders resa, oavsett om de slutför resan i digitala kanaler eller hoppar över till en fysisk butik eller ett callcenter när de är halvvägs.
Se hur våra telekomkunder lyckas genom att skapa fantastiska upplevelser.
Please make sure that the "dexter.base.react.umd" and "dexter.base.consonantcardcollection" clientlibs have been added to the template's Page Policy
Se hur du kan personalisera era telekomupplevelser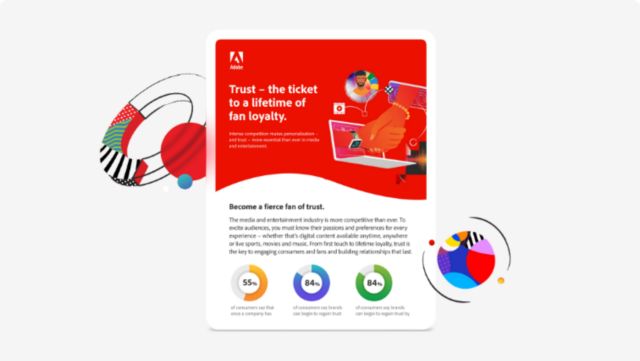 Förtroende skapar entusiastiska fans.
Ta en titta på denna infografik Trust – The Ticket To A Lifetime Of Fan Loyalty och upptäck varför förtroende är nyckeln till att engagera kunderna och skapa varaktiga relationer.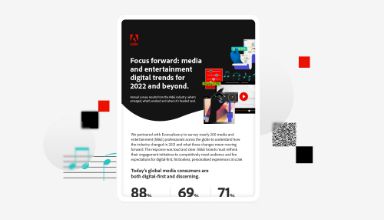 Upptäck de senaste digitala trenderna inom media och underhållning.
Ta reda på vad som krävs för att fånga målgruppers, fans och prenumeranters uppmärksamhet det kommande året och i fortsättningen.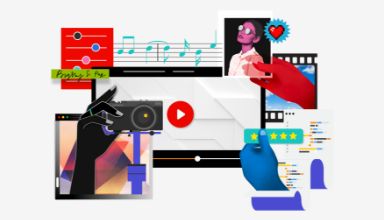 Imponera med personalisering.
Ta reda på vad som krävs för att fånga och behålla målgruppernas, fansens och prenumeranternas uppmärksamhet i rapporten 2022 Digital Trends — Media and Entertainment in Focus.
Please make sure that the "dexter.base.react.umd" and "dexter.base.consonantcardcollection" clientlibs have been added to the template's Page Policy