Optimising Your Business for Multi-Channel Selling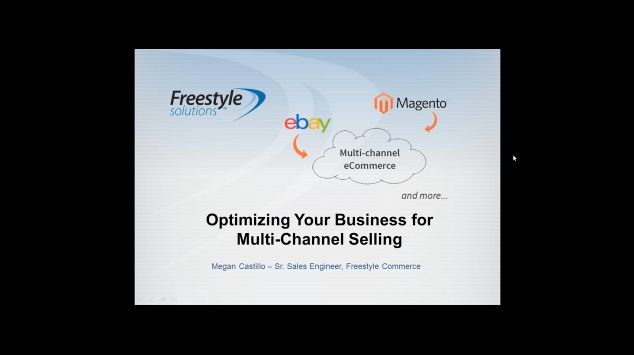 One of the keys to success in business is to be where your customers are. Adding sales channels is a great way to expand your online presence, making it easier for your customers to find you and your products, but it also presents new challenges. When not managed properly, adding sales channels can create bottlenecks in your processes.
In this webinar we will discuss the ways to optimise your business for multi-channel selling by streamlining your back office fulfilment operations. Some of the areas we'll highlight include: 
Managing all sales channel listings in one solution 

Centralising inventory management and purchasing 

Publishing real-time inventory updates 

Streamlining the pick and pack processes 

Integrating delivering to process more efficiently 

Having the ability to report across all sales channels 

And more…
Please fill in the form below to view to this Webinar.