How To Accelerate Your Digital Commerce Strategy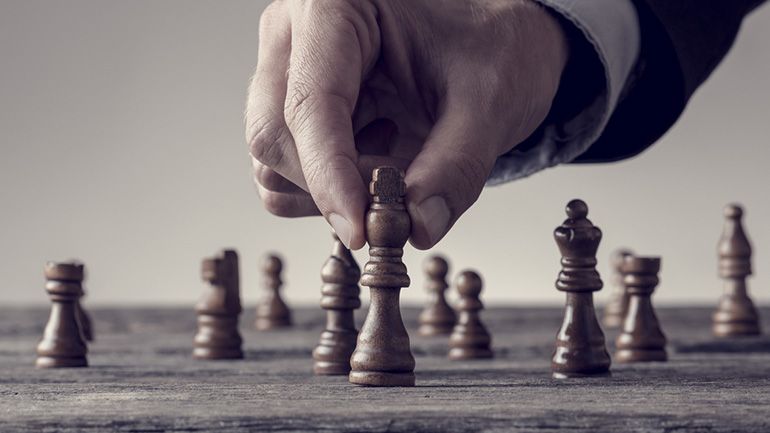 "While "business-as-usual" may seem all but lost in this climate, there are ways to make digital your new normal. As the world prepares for extended market disruption, companies are learning how to be resilient and add value for customers through digital channels. Join Michael Leman, Solution Consultant at Adobe, who will walk you through tips for accelerating your digital strategy.
This webinar will cover:
How to stay connected to your customers and their evolving demands
Why flexible options for fulfillment and assortments are more important than ever
How B2B businesses are creating new revenue streams with digital commerce
Join us to learn how to put your digital commerce strategy in the fast-lane.
Please fill out the form below to view to this Webinar.