Progressive Web Apps Redefine the Mobile Experience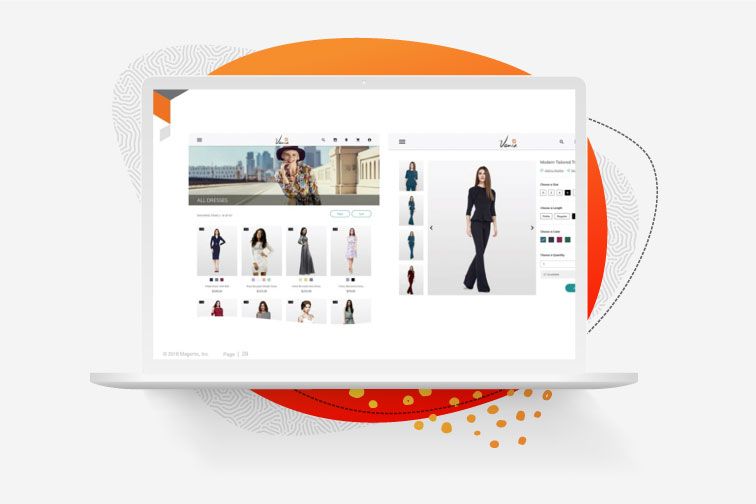 Discover the emerging technology enabling revolutionary mobile experiences
After years of mobile web mediocrity, an evolution of existing standards is finally here. Progressive Web App (PWAs) technology is poised to transform mobile shopping as we know it into an engaging, lightning fast experience.
Join our upcoming webinar with Adobe's Peter Sheldon and Google's Chris Sater as they discuss Redefining the Modern Mobile Experience.
Learn about this emergent technology revolutionizing the mobile web:
The global impact of PWAs on mobile commerce
Utilizing PWAs to improve conversion rates and user engagement
Tips for becoming a PWA early adopter
Join us for this informative webinar and discover the technology set to reimagine the way businesses engage consumers via mobile.
Please share some contact information to watch the webinar.