Behind the Scenes with Adobe's Field Marketing Team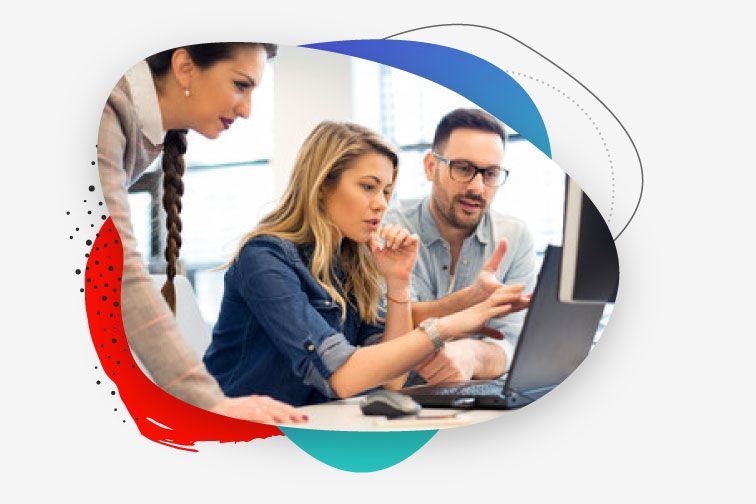 When it comes to a customer choosing between you and a competitor, it's not just about your products and pricing, especially for B2B companies. Experience matters.
Field marketing plays an important role in this decision-making process by creating opportunities for customer connection through all stages of the buyer journey. Field marketers must consider strategy constantly — which events best match each part of the journey? Which prospects and customers will be attending and what will specifically engage them?
This eBook is inspired by the conversations that Adobe field marketers frequently engage induring their Marketo Engage events. See which field marketing mythswe've debunked,gain a better understanding of how field marketing fits into the sales funnel, andget road-tested tips and tricksthat willtransform your strategies and drive better results.
Please share some contact information to download the eBook