Forrester Study: The Business Impact Of Investing In Experience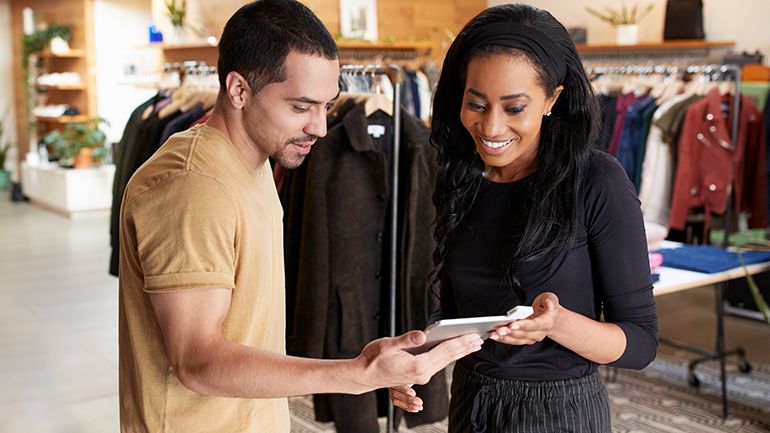 Experience doesn't just make for a good story. It's good business.
According to a global Forrester study, commissioned by Adobe, brands who are experience-driven outperform their peers in business metrics spanning the entire customer journey.
They also realise significant year-over-year topline gains, namely:
1.4x revenue growth
1.7x customer retention rates
1.6x customer lifetime value
 
Get ahead by downloading the full study today.
Please fill in the form below to view to this Analyst Report.