The Future Store Playbook for Fashion and Apparel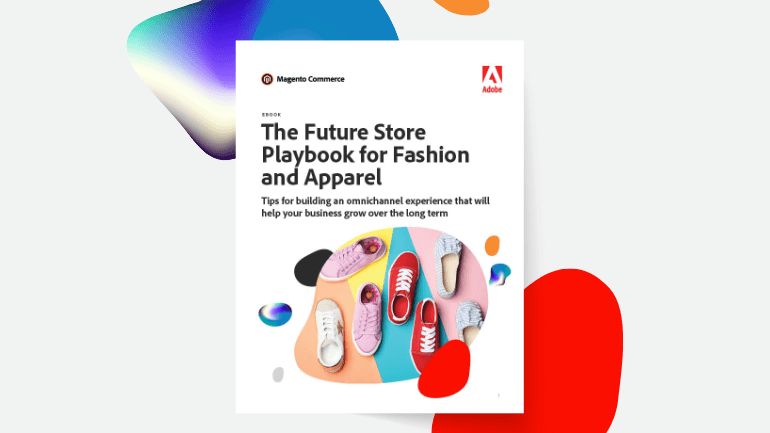 Drive long term growth with a winning omnichannel experience.
For fashion and apparel companies, business is anything but predictable in a pandemic.
Despite fluid consumer behaviours and priorities, digital commerce remains a bright spot for retailers.
In August 2020, online retail sales increased 21 per cent YoY for fashion and apparel. But pandemic-era consumers are signalling they want more than a point-and-click path to checkout.
Shoppers want an inclusive online experience defined by flexibility, convenience and low risk -- whether it's buy online pick-up in store, kerb-side pickup or 2-day delivery. With an omnichannel retail strategy, fashion and apparel companies can deliver on consumer expectations and stand out in today's competitive online markets.
This eBook outlines the key components of a winning omnichannel experience and introduces the technologies you need to create one successfully.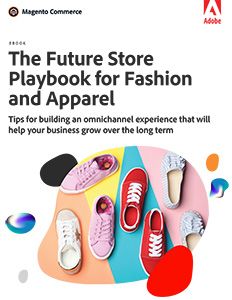 Please fill in the form below to view to this eBook.