Provide a seamless customer experience that exceeds expectations
Discover how Adobe Marketo is helping financial services deliver consistent, personalised customer experiences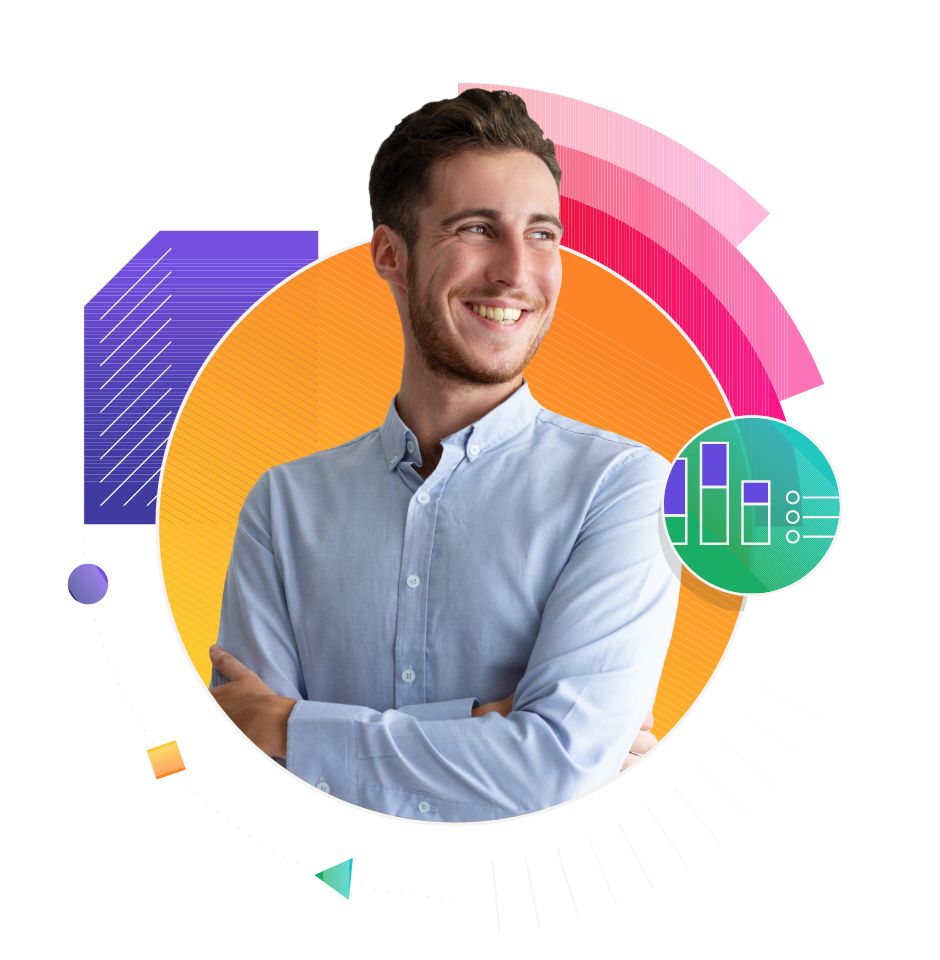 ---
With more opportunities, platforms and channels to engage with financial services than ever before, customers are increasingly seeking a positive, connected and tailored experience. In fact, customer experience has become so important that 89% of customers report switching to a competitor after poor customer service experience. 
Companies need to respond to this demand by delivering a seamless experience across the customer's journey every time. But in this competitive financial services landscape, it is not enough to simply match customer expectations - ideally, they must exceed them.

So, it's bad news that only 27% of customers feel they receive a completely seamless experience from their bank's branch, online and mobile channels.

The good news? Organisations understand the importance of changing this. Research among leading financial service firms revealed 73% cite improving customer experience as their number one priority - even exceeding their need to reduce operating costs.

Adobe Marketo Engage is helping firms achieve this, with capabilities that have helped Charles Schwab grow prospect engagement by 500%, Altisource deliver 36x more campaigns in the same time frame and United Heritage Credit Union reduce unsubscribes by 71%.

Download the infographic to discover how financial services can deliver:

Seamless buyer and customer engagement to keep audiences engaged across all channels

Intelligent lead nurturing that leverages automated delivery of personalised experiences

Measurable, impactful investments to evaluate the channels, touchpoints and content that perform the best 
Discover how Adobe Marketo Engage is helping financial services deliver consistent, personalised customer experiences