Landmark Study Released: "12 Rules of Brand Digital Commerce"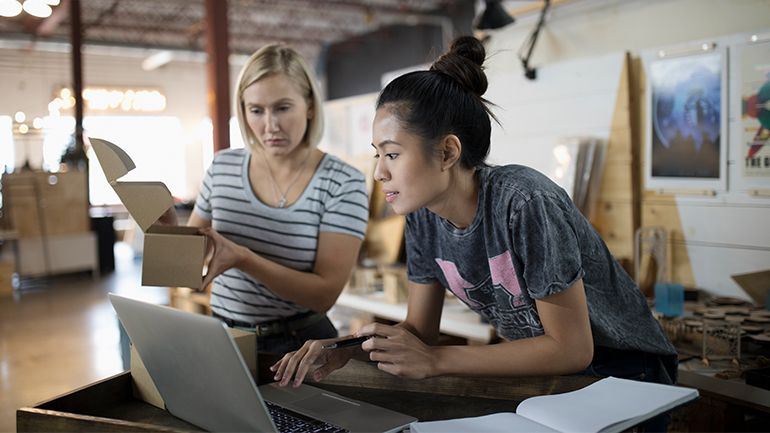 The Adweek/Brandweek Insights Group rewrites the rules of digital brand commerce.
From snack foods to personal care products, consumer industries once considered exempt from the digital revolution are facing growing competition from digital-first retailers. Additionally, consumers now expect deeply exceptional experiences and interactions with the brands they love.
While most companies acknowledge the critical need for direct-to-consumer digital commerce strategies, many initiatives are lacking a definitive framework for success.
Acknowledging this shortfall in thought leadership, Adweek/Brandweek Insights Group has authored 12 Rules of Brand Digital Commerce, a groundbreaking study providing a comprehensive look on the topic of digital commerce for brands.
In this first of its kind report, Adweek/Brandweek provides an outline of key factors critical for achieving a successful, long-term digital commerce strategy while avoiding costly mistakes when selling direct to consumers.
Preview some of the success factors awaiting you in this essential report:
Appealing to consumers seeking direct transactions with their favourite brands.
Leveraging critical data and customer insights to generate new revenue streams.
Developing strong online identities with distinctive consumer offerings.
Please share some contact information to download the guide