Australian Consumer Insights Report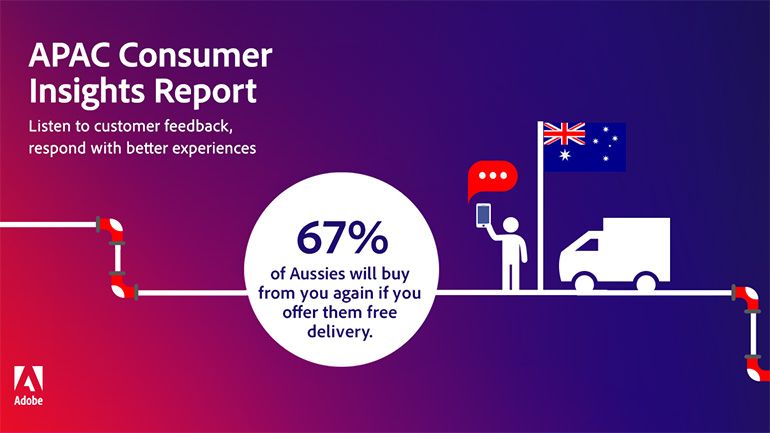 Listen To Customer Feedback, Respond With Better Experiences
Aussies love to search for the next better deal, with 35% of them spending more time online to check for the best prices. If you have competitive pricing, you'll need to flaunt it—in style.
To uncover insights like this and much more, get your Magento Commerce report, Something for Something, which examines how brand utility affects consumer perceptions in Australia.
Get details such as:
 How to shift focus from products and commodities to services and experiences
 Why delivering a mobile-friendly shopping platform is essential
 What Aussie consumers think about AI and why you need it for your business
 Why listening to your customers is so important to businesses and much more
Please fill in the form below to view to this Guide.