The CMS that brings marketing and IT together.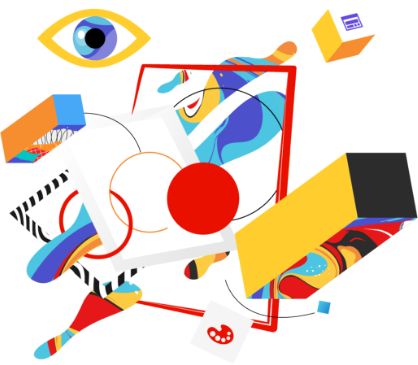 End-to-end personalisation has never mattered more. Adobe Experience Manager Sites allow marketing to create personalised digital content with ease, without adding to IT or developer workloads. Spend less time building the web experience and more time creating personalised customer experiences. 

Adobe Experience Manager Sites offers: 
A user-friendly interface to create personalised campaigns with ease 
Out-of-the-box components to reduce developer time 
Smart templates speed up creation while ensuring governance 

Read the article to discover how to take end-to-end personalisation to the next level. 

Fill out the form to download the report.
Adobe, the Adobe logo, Creative Cloud, and the Creative Cloud logo are either registered trademarks or trademarks of Adobe in the United States and/or other countries. All other trademarks are the property of their respective owners.
© 2023 Adobe Inc. All rights reserved.