The Beginner's Guide to Managing Marketing Operations Requests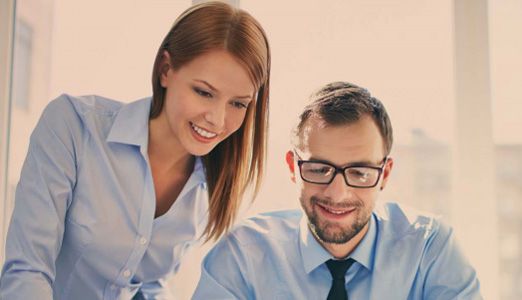 ---
About the Executive Brief
It's easy for a marketing operations team to get overwhelmed.
Not only do you receive requests from marketing, but the growing need across the organisation for data management and analysis has work coming in from all departments.
Take a deep breath. There are ways to overcome the common marketing operations request roadblocks.
This executive brief for beginners introduces three simple tips to effectively manage marketing operations requests, better manage processes and improve workflows. Your team will be able to optimise efficiency and increase its value in measurable ways.
Fill in the form to download the Executive Brief.
Please share some contact information to download the report.