A three-step strategy for personalising customer journeys.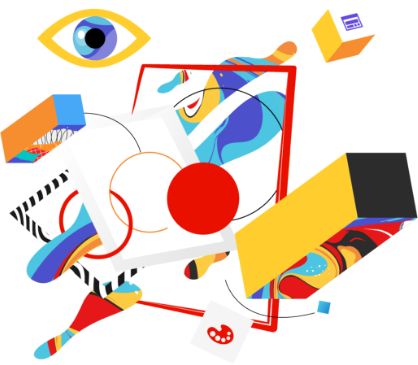 Getting customer journeys right has never been more important. In the digital world, customers are unpredictable and easy to lose. At least 32% say they would leave a brand they love after only one bad experience (PwC). 

End-to-end personalisation is key to providing the kinds of experiences customers expect. In the best customer journeys, the customer encounters exactly what they need and want, at the right moment. 

In this eBook we set out a three-part strategy for achieving this, including: 
1.      Know your customers and engage them "now" 
2.    Harmonise marketing actions and individual engageable moments 
3.    Automate decisions to achieve personalisation at scale.

Every organisation needs a strategy to support the changes that customer journey improvements demand. Discover yours today. 

Fill out the form to download the report.
Adobe, the Adobe logo, Creative Cloud, and the Creative Cloud logo are either registered trademarks or trademarks of Adobe in the United States and/or other countries. All other trademarks are the property of their respective owners.
© 2023 Adobe Inc. All rights reserved.