The Email Circle of Life: Secrets to Creating Killer Emails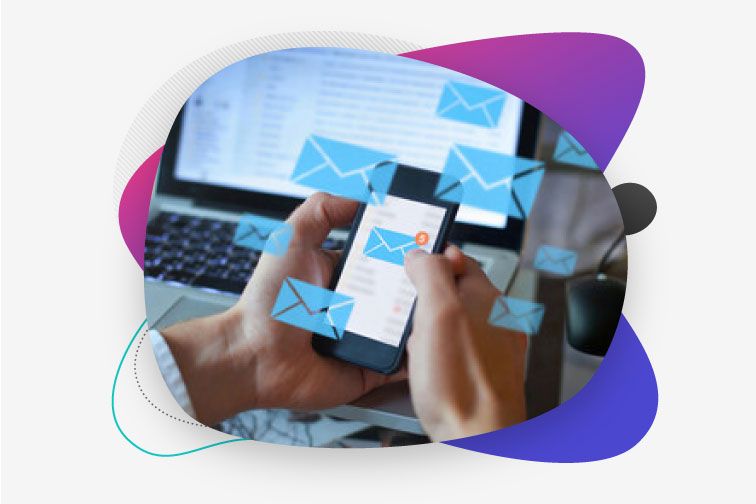 You send emails to customers and prospects every day, but have you ensured that from design to deployment your emails are the best they can be? With so many components that contribute to an effective email, it can sometimes be hard to decide where to begin when you're looking to improve them.
Follow along with Marketo Champion and MSCA Grace Brebner walks us through "The Email Circle of Life", sharing tips on how to optimise your email strategy right from the early design stages all the way through to the post-send analytics.
You'll learn:
Which elements make up an effective email
How to utilise customisable email templates
Email deliverability and testing best practices
Please share some contact information to download the Webinar