Las soluciones empresariales para bienes de consumo empacados (CBG) convierten los datos en contenido, el contenido en clientes y los clientes en seguidores de Adobe
Toma el control del mercado digital de bienes de consumo envasados con información en tiempo real, contenido optimizado y recorridos del cliente personalizados.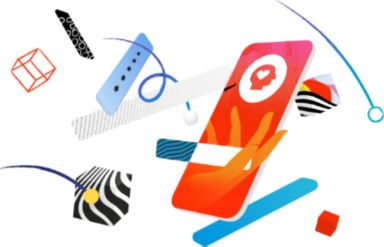 Sácale más partido a tu marca haciendo más con los datos y los contenidos.
Aprende las claves para tener éxito en la era de los consumidores digitales. 
Sesiones de Adobe Summit sobre CPG.
Please make sure that the "dexter.base.react.umd" and "dexter.base.consonantcardcollection" clientlibs have been added to the template's Page Policy
Triunfar con CPG con Adobe Experience Cloud.
Please make sure that the "dexter.base.react.umd" and "dexter.base.consonantcardcollection" clientlibs have been added to the template's Page Policy