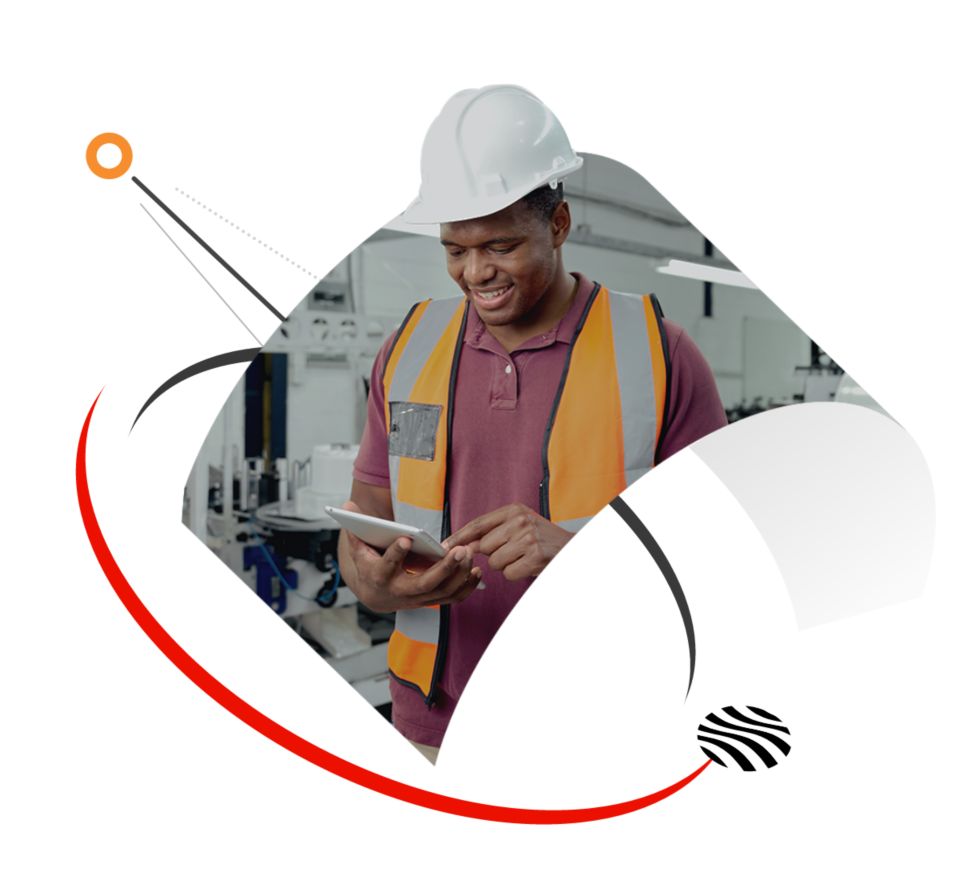 Soluciones digitales para un sector práctico.
La evolución de las expectativas del cliente, la presión competitiva que ejercen los agentes no tradicionales y los retos impredecibles que presentan las cadenas de suministro están generando un cambio sin precedentes en el sector de la fabricación. Sin embargo, las compañías centradas en lo digital disfrutaron de un asombroso éxito a pesar de los retos y seguirán haciéndolo, ya que la información y la agilidad que son necesarias en la actualidad no harán más que incrementar su valor en el futuro.
Obtén más información sobre el éxito de nuestros clientes en el sector de la fabricación.
Please make sure that the "dexter.base.react.umd" and "dexter.base.consonantcardcollection" clientlibs have been added to the template's Page Policy
---
Sesiones de Adobe Summit sobre el sector de la fabricación.
Please make sure that the "dexter.base.react.umd" and "dexter.base.consonantcardcollection" clientlibs have been added to the template's Page Policy