Unternehmenslösungen für die Verbrauchsgüterbranche wandeln mit Adobe Daten in Content, Content in Kunden und Kunden in Fans um.
Kontrolliert den digitalen Marktplatz für Verbrauchsgüter mit Echtzeitdaten, optimierter Content-Erstellung und personalisierten Customer Journeys.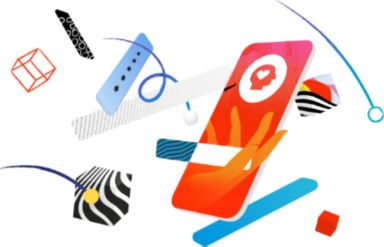 Nutzt eure Daten und euren Content besser und erreicht so mehr mit eurer Marke.
Erfahrt, wie ihr im Zeitalter digitaler Verbraucher erfolgreich bleibt. 
Adobe Summit-Sessions zum Thema Verbrauchsgüter.
Please make sure that the "dexter.base.react.umd" and "dexter.base.consonantcardcollection" clientlibs have been added to the template's Page Policy
Erfolgreiche Geschäfte mit Verbrauchsgütern mithilfe von Adobe Experience Cloud.
Please make sure that the "dexter.base.react.umd" and "dexter.base.consonantcardcollection" clientlibs have been added to the template's Page Policy