Converteer alle leads met geavanceerd leadmanagement.
Biedt de verkoopafdeling kansrijke leads met aanpasbare leadscoremodellen, cross-channel nurturingcampagnes en interactietracking waarmee automatisch meldingen worden verzonden wanneer klanten koopbereid zijn.  
Ervaar Marketo Engage in actie.
Van voorspellende accountlijsten tot cross-channelautomatisering en multi-touch-attributie, Marketo Engage helpt je om de betrokkenheid van kopers in elk stadium te verbeteren.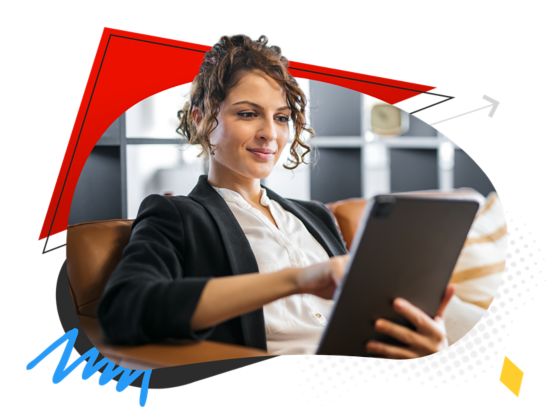 Meer controle en intelligentie van het eerste contact tot een loyale klant.
Leadmanagement is ingewikkeld. Tegenwoordig willen doelgroepen liever zelf onderzoek doen en content afhandelen in hun eigen tempo. Dat betekent dat er geduld en consequent relevante ervaringen nodig zijn. Maar door verkokerde systemen en handmatige workflows kan verkeerd worden begrepen wie een prospect is, wat deze wil en waar deze zich bevindt in het klanttraject. En dat leidt vervolgens tot onsamenhangende ervaringen en onhandige hand-offs aan verkoopteams.  
Marketeers hebben een betere manier nodig om te bepalen wie echt een lead is en waar deze zich bevindt in de verkoopcyclus. Bij de nurturing van prospects moeten ze in staat zijn om content te personaliseren en via elk kanaal te leveren. Bovendien moeten ze weten wanneer prospects van marketing-qualified leads veranderen in sales-qualified leads.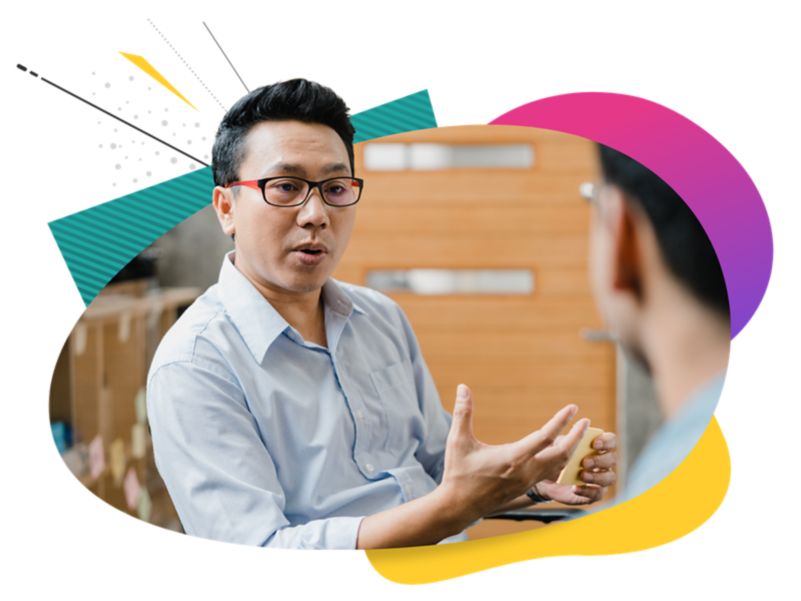 Adobe Marketo Engage geeft je een betere manier om leads te identificeren en te prioriteren, biedt je meer inzicht in je pijplijn en ontwikkelt automatisch leads via dynamische, gepersonaliseerde trajecten. Begin met het maken van aangepaste leadscoremodellen op basis van demografische data, gedrag en koopintentie om meer inzicht te krijgen en de segmentatie te verbeteren. Synchroniseer Marketo Engage vervolgens met je CRM om de marketing- en verkoopteams op één lijn te brengen. De geïntegreerde systemen houden elke klantinteractie bij, waarschuwen de verkoopafdeling als leadscores aangeven dat de klant koopbereid is en bieden verkopers inzichten om de conversiepercentages te verhogen. Verkoopteams kunnen ook zelf geselecteerde content en campagnes triggeren.  
Marketo Engage zorgt op de volgende manieren voor beter leadmanagement: 
Maak aangepaste, gelaagde leadscores die het interesseniveau van een prospect aangeven en versnel de verkoopcyclus door prospects te ontwikkelen vanaf de eerste interactie.
Dankzij eenvoudige integratie met Salesforce, Sales Cloud, Microsoft Dynamics for Sales en SAP kun je persona's op microniveau maken, leadgedrag bijhouden en verkoopcontacten en gepersonaliseerde campagnes triggeren.
Multi-channel automatisering
Benut AI om dynamische, gepersonaliseerde content te leveren via online en offline kanalen, waaronder web, e-mail, mobiele apparaten, social media, direct mail en gepersonaliseerde URL's – allemaal in real-time.
Volg kenmerken en gedrag van prospects — zoals paginabezoeken, zoektermen, bedrijfsomvang en IP-adres — nog voordat je een profiel hebt gemaakt en ook van anonieme prospects.
Schrijf succes eenvoudig toe aan activiteiten in je hele funnel en koppel marketing nauwkeurig aan omzet met krachtige, gebruiksvriendelijke rapportage. Gebruik deze inzichten vervolgens om de hoeveelheid en kwaliteit van leads te verbeteren.
Omzet toegeschreven aan marketing.
Leads gegenereerd door verkoopontwikkeling.
Verdubbeld rendement op investering.
"De meeste (advocaten)kantoren sturen je een maandelijkse e-mail over de laatste rechtszaak, opgesteld in een zeer grimmige stijl. Wij hebben dit totaal veranderd door gewoon Engels te gebruiken en we benutten de nurturingfunctie van Marketo Engage om elk bericht te personaliseren voor de eindgebruiker."
Anthony Lieu
Head of marketing, LegalVision
Lees The Definitive Guide to Lead Scoring en krijg meer gekwalificeerde leads.
Lees onze uitgebreide gids die alles beslaat – van basisprincipes tot geavanceerde leadmanagementstrategieën – en vergroot je succes met prospects.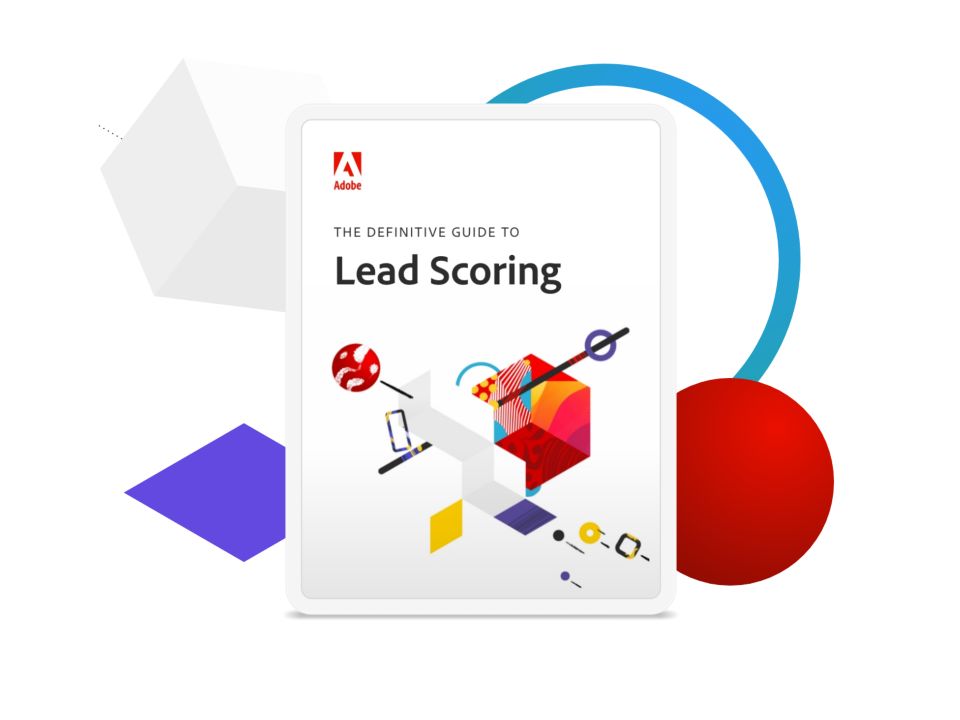 Maak het traject inzichtelijk met The Definitive Guide to Lead Nurturing.
Lees in deze praktische gids die alles beslaat – van best practices tot praktische toepassingen – hoe je je marketing- en verkoopactiviteiten effectiever maakt met leadnurturing.
Meer informatie over Marketo Engage