ADOBE EXPERIENCE MANAGER SITES
Prima di fare personalizzazione su larga scala, devi creare contenuti su larga scala.
Adobe Experience Manager Sites offre strumenti unici che ti consentono di creare i contenuti una sola volta e produrre rapidamente infinite varianti, semplificando la personalizzazione su larga scala su qualsiasi canale, mentre il targeting in tempo reale basato sull'IA ti garantisce che ogni customer experience sia la migliore.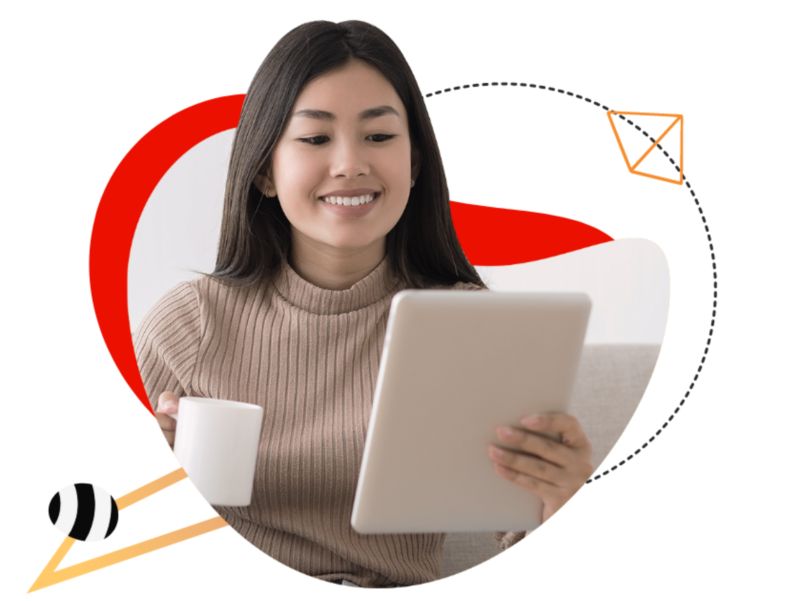 Sai bene cosa vuole il pubblico. Accontentarlo è un'altra storia.
Con un maggiore accesso a dati più affidabili sui clienti, per i marketer non è mai stato così facile creare segmenti di pubblico altamente definiti. Per i marketer e i team IT che hanno dedicato tempo ed energie alla raccolta di tutti questi dati sui clienti, la prossima sfida è presentare contenuti one-to-one personalizzati che sfruttino appieno queste informazioni approfondite per aumentare la conversione e l'engagement. Tuttavia, creare decine di varianti di un contenuto per ogni cliente su ciascun canale è un'attività che porta via tempo.

Per restare al passo con le preferenze uniche di tutti i tuoi clienti, devi creare contenuti che sembrino personalizzati a livello individuale, ma senza sprecare risorse per creare singolarmente ogni variante. Un sistema di gestione dei contenuti (CMS) come Adobe Experience Manager Sites può aiutare il tuo team a creare contenuti su larga scala e a utilizzare l'enorme quantità di dati disponibili per presentare esperienze mirate in base alle preferenze di ciascun cliente.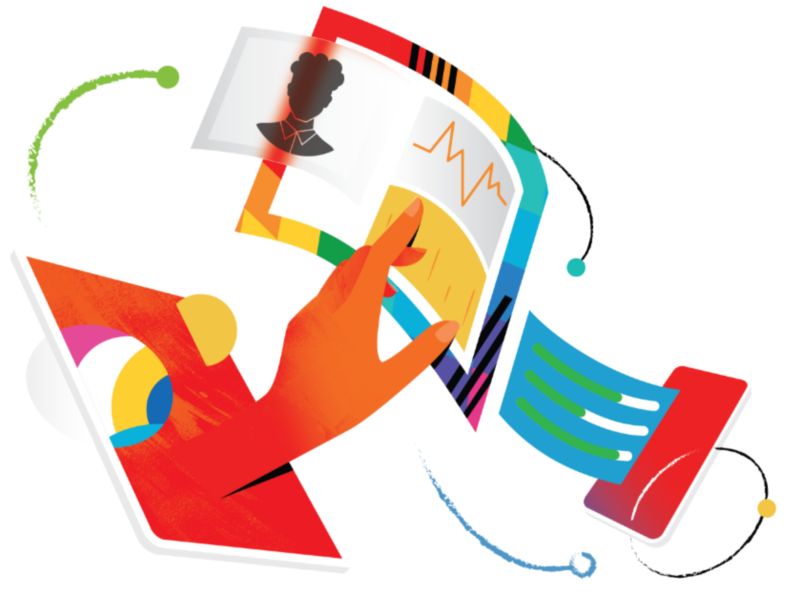 Adobe può esserti d'aiuto.
Adobe Experience Manager Sites ti aiuta ad affrontare la duplice sfida di creare e personalizzare contenuti su larga scala da un'unica piattaforma. Crea i contenuti una sola volta e riutilizzali rapidamente su vari canali grazie ai Frammenti di esperienza e contenuto di Adobe. Abbina il contenuto giusto alle preferenze individuali dei destinatari utilizzando strumenti e flussi di lavoro automatizzati che ti aiutano a individuare l'esperienza più pertinente in ogni fase del customer journey.
Ecco come Experience Manager Sites ti consente di produrre facilmente contenuti su larga scala:

Flessibilità dei contenuti - Crea un'esperienza principale e sostituisci le immagini o il testo con Frammenti di esperienza e contenuto. I frammenti ti consentono di generare rapidamente varianti per ciascun destinatario senza dover ricreare manualmente i contenuti più e più volte.
Informazioni dettagliate sui contenuti - Comprendi meglio quali parti delle tue esperienze sono più coinvolgenti per ciascun destinatario, facendo chiarezza sulla tipologia di contenuti che dovresti creare per rendere le esperienze ancora più personalizzate.
Personalizzazione omnicanale - Offri un'esperienza coerente con contenuti che si adattano dinamicamente in base al canale e al dispositivo per aumentare l'engagement in ogni punto di contatto.

Integrazioni intuitive - Modifica, distribuisci e testa le diverse versioni dei contenuti per giungere rapidamente all'esperienza più performante sfruttando le integrazioni native con Adobe Analytics e Adobe Target.

Precisione migliorata del 60%
Silicon Labs ha visto un netto miglioramento della precisione.
Conversioni in salita del 40%
Il tasso di conversione di Swisscom è aumentato del 40%.

Iscrizioni aumentate del 26%
Morningstar ha registrato un aumento significativo delle iscrizioni alla prova premium.
I Frammenti di esperienza Adobe sbloccano la personalizzazione su larga scala.
I Frammenti di esperienza sono insiemi di contenuti raggruppati che ti consentono di creare rapidamente varianti di esperienze da distribuire su canali proprietari e di terze parti. Guarda il video per scoprire come funzionano, poi segui altri tutorial su Experience Manager Sites, compreso quello che spiega come utilizzare i Frammenti di esperienza con Adobe Target per ottimizzare continuamente le esperienze.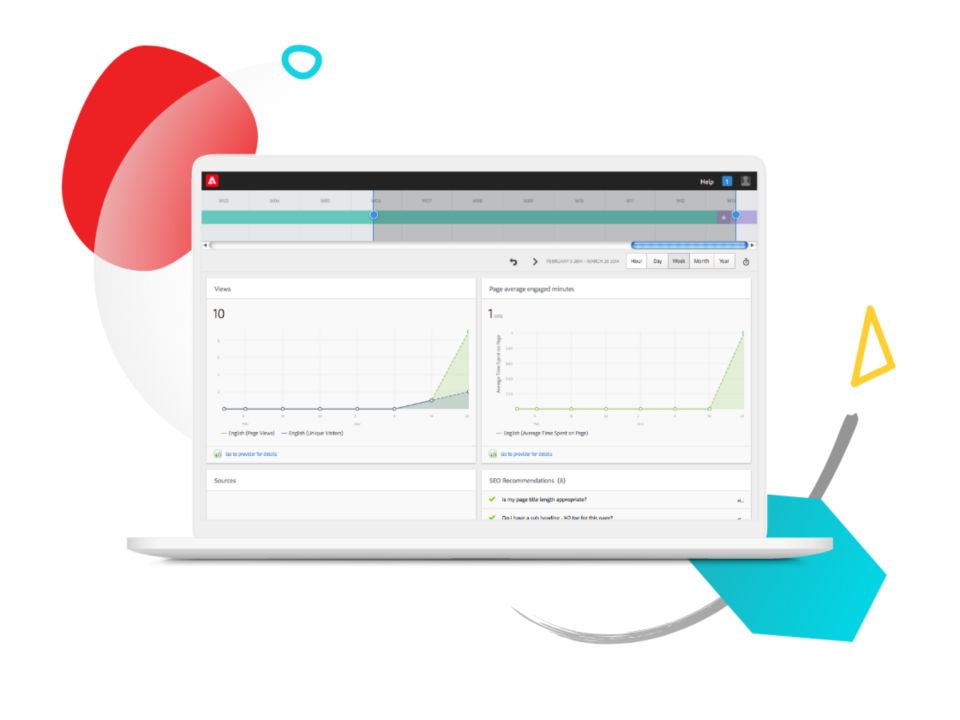 Comprendi quali contenuti stanno dando risultati.
Individua i tuoi contenuti più performanti grazie a report riguardanti il numero totale delle visualizzazioni di pagina, visitatori univoci, tempo trascorso su pagina, ritorni, fonti, prestazioni della campagna e persino preferenze personali.

Offri sempre l'esperienza più pertinente.
Con il targeting basato su regole, puoi proporre contenuti specifici e pertinenti a gruppi predefiniti di visitatori del sito utilizzando un'interfaccia semplice e intuitiva.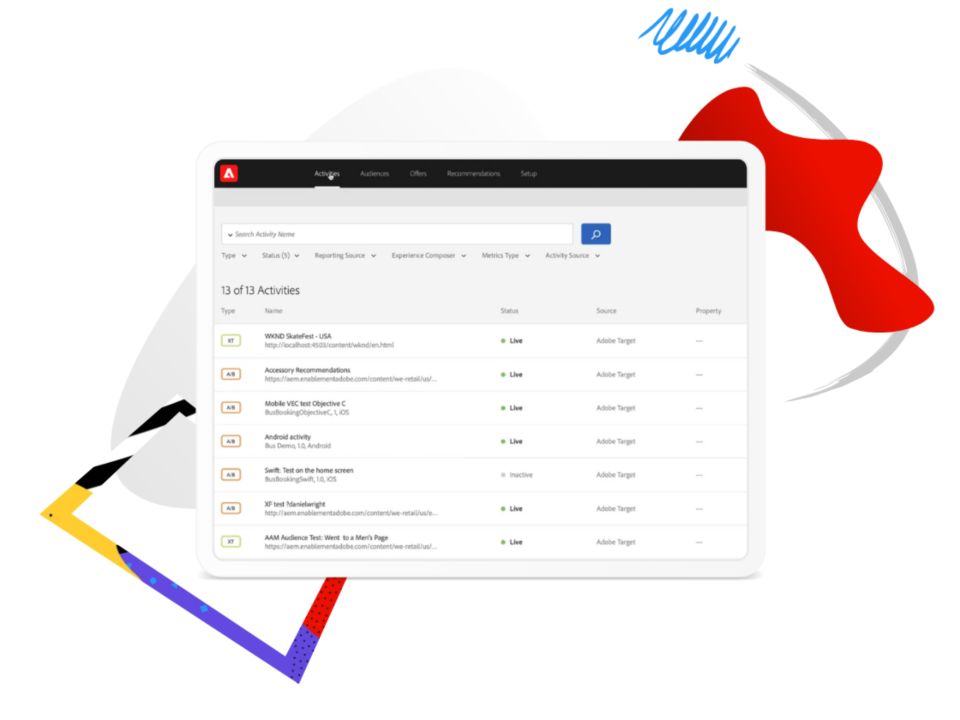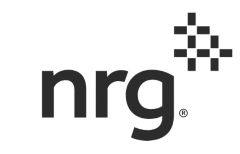 "Inizialmente pensavamo che la personalizzazione sarebbe stata utile soprattutto per la visibilità del brand e il coinvolgimento dei clienti, non ci aspettavamo certo un impatto tale sui risultati finanziari."
Steven Lin, Senior Digital Manager, NRG Energy, Inc.
Aumenta la personalizzazione su larga scala con il targeting e l'ottimizzazione.
Please make sure that the "dexter.base.react.umd" and "dexter.base.consonantcardcollection" clientlibs have been added to the template's Page Policy
Aumenta la personalizzazione su larga scala con il targeting e l'ottimizzazione.
Please make sure that the "dexter.base.react.umd" and "dexter.base.consonantcardcollection" clientlibs have been added to the template's Page Policy