Le soluzioni aziendali Adobe per il settore dei beni di consumo (CPG) trasformano i dati in contenuti, i contenuti in clienti e i clienti in fan
Assumi il controllo del mercato digitale CPG sfruttando dati in tempo reale, creazione semplificata dei contenuti e customer journey personalizzati.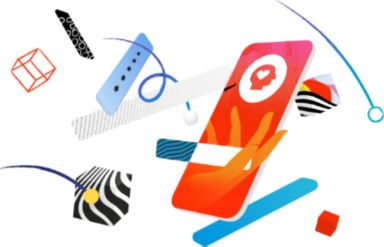 Ottieni di più dal tuo brand sfruttando dati e contenuti in modo più efficiente.
Scopri i segreti per avere successo nell'era del consumatore digitale. 
Sessioni dell'Adobe Summit dedicate al settore CPG.
Please make sure that the "dexter.base.react.umd" and "dexter.base.consonantcardcollection" clientlibs have been added to the template's Page Policy
I successi del settore CPG con Adobe Experience Cloud.
Please make sure that the "dexter.base.react.umd" and "dexter.base.consonantcardcollection" clientlibs have been added to the template's Page Policy