"The State of Work 2021" – wie Covid-19 digitale Arbeitsabläufe verändert hat.
Wir führten die Befragung wenige Wochen vor Beginn der COVID-19-Pandemie und dann noch einmal acht Monate später durch. In diesem Report besprechen wir die immensen Veränderungen bei digitalen Arbeitsabläufen und gehen darauf ein, wie sich Mitarbeiter an diese Veränderungen anpassen und wie Unternehmen trotz sich ändernder Arbeits- und Lebensumstände erfolgreich sein können.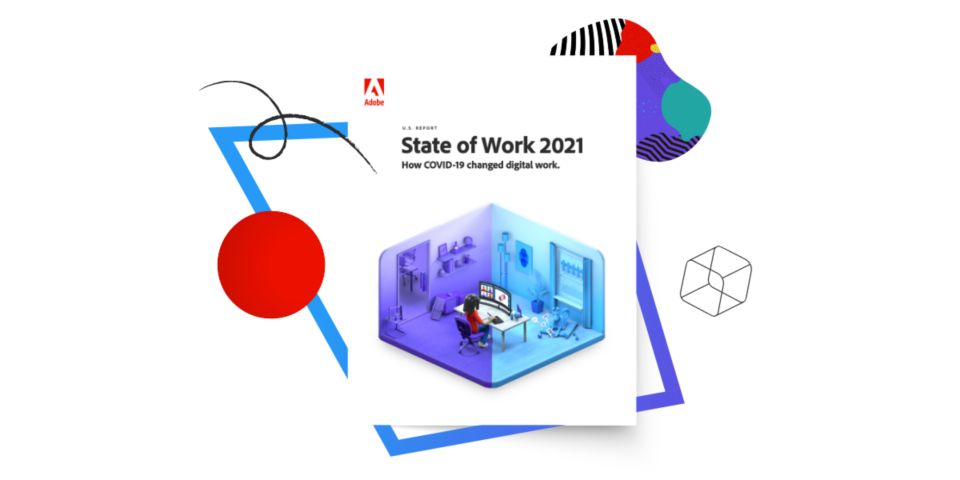 Durch die Pandemie sind neue Normen und Herausforderungen entstanden, aber auch neue Chancen.
Aus dem Report "The State of Work 2021" geht deutlich hervor, dass Mitarbeiter von heute allen Widrigkeiten zum Trotz engagiert und resilient bleiben, dass Millennials und die Generation X die Umwälzungen anders erlebt haben und dass Technologie eine wichtige Chance bietet, um eine neue Art von Digitalarbeitern zu unterstützen.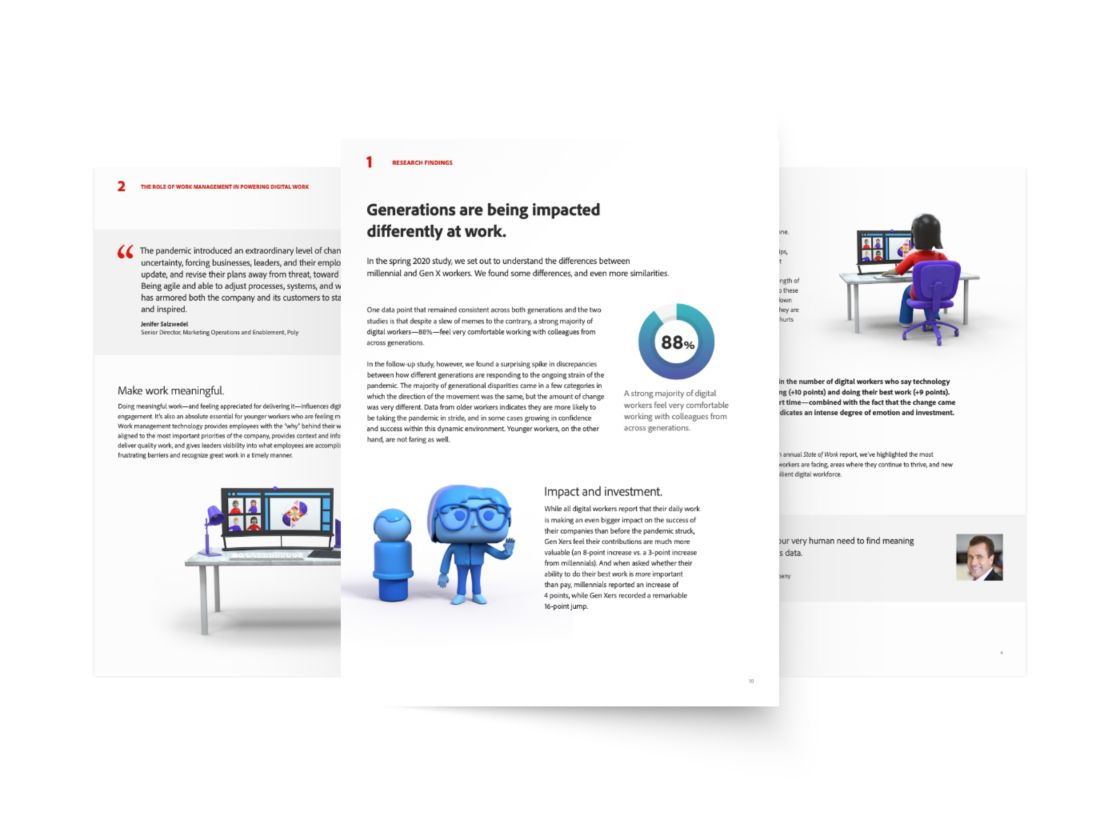 Hier sind einige Ergebnisse unserer Untersuchung:
Mitarbeiter sind stärker eingebunden denn je – Die Zahl der Mitarbeiter, die sich stark oder sehr stark in ihre Tätigkeit eingebunden fühlen, nimmt stetig zu, von 79 % auf 81 %.
Die Generationen haben die Veränderungen unterschiedlich erlebt – Bei Millennials sind Wohlbefinden und Vertrauensaufbau um drei Prozentpunkte gefallen, bei der Generation X hingegen um vier Prozentpunkte gestiegen.
Digitalarbeiter geben sich nicht mit unzulänglicher Technologie zufrieden – Fast die Hälfte der Mitarbeiter würde ihre aktuelle Tätigkeit aufgeben, wenn sie wegen der Technologie am Arbeitsplatz unzufrieden oder frustriert wäre. (49 %)
---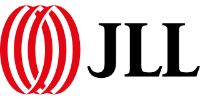 Digitalarbeiter wissen, wie Technologie funktionieren sollte und dass sie für ihren Erfolg entscheidend ist. Wenn ihnen ihre Arbeitgeber unterdurchschnittliche Tools zur Verfügung stellen, ist das nicht nur eine Unannehmlichkeit. Es zeigt deutlich, dass das Unternehmen sich wenig Gedanken macht, weder über die Qualität der Arbeit noch über die Menschen, die diese Arbeit erledigen.
Elizabeth Volini, Executive Director, ePMO Lead, PPM Platform Owner
Erfahrt, wie Führungskräfte digitales Arbeiten unterstützen können. Fordert den Report "The State of Work 2021" an.
Please make sure that the "dexter.base.react.umd" and "dexter.base.consonantcardcollection" clientlibs have been added to the template's Page Policy