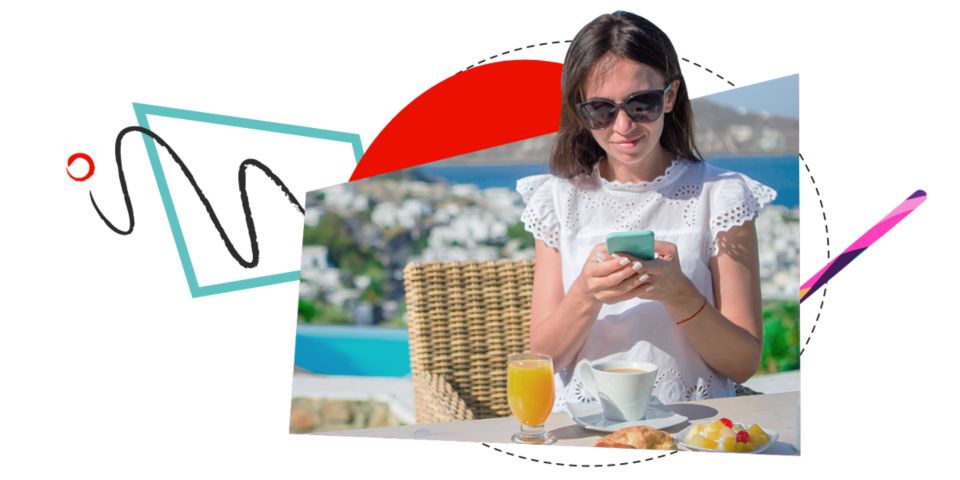 Serve personalised, real-time experiences that build loyalty.
Memories last a lifetime, but they're built in an instant. Use that instant to make an impression on your customers while they're actively engaging, not two days later. Micro-segmentation and real-time personalisation let you start building memories when it matters most.
Build trust with consistent, personalised content at every touchpoint.
Read the Adobe 2022 report to find out more.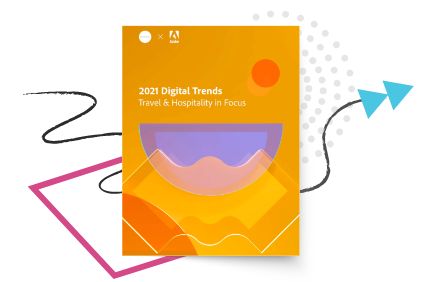 Read the 2021 Travel & Hospitality Digital Trends Report
See how businesses are pivoting to from fragmented approaches to  digital-first models that deliver more personalised experiences. 
We help you to create unforgettable experiences.
Your customers expect to have engaging experiences on every device. That's why we help you to evolve with the ever-changing digital landscape. You'll offer contextual, personalised engagement faster — and deliver, measure and optimise those experiences across online and off-line channels at scale and in real time.
Travel and hospitality businesses are succeeding with Adobe Experience Cloud.
Please make sure that the "dexter.base.react.umd" and "dexter.base.consonantcardcollection" clientlibs have been added to the template's Page Policy