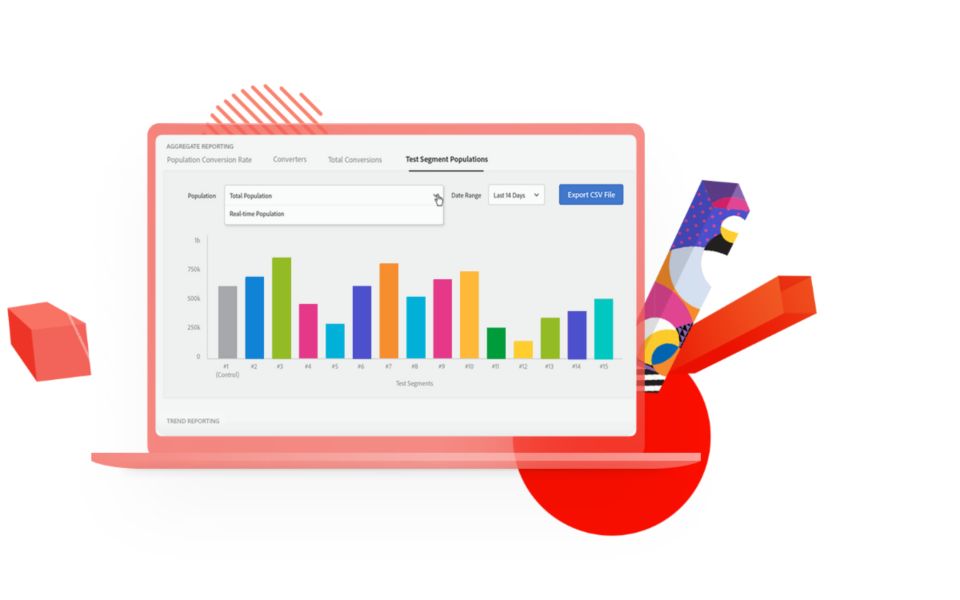 Acting on insight requires an audience.
Create and activate the best audiences on any channel or device with Adobe Audience Manager, our best-in-class data management platform.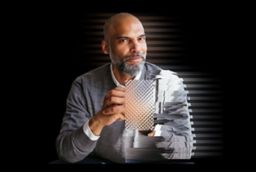 Infuse actionable data and insights into every experience.
Learn how to prioritise your analytics capabilities to deliver customised content and seamless experiences in the 2023 Digital Trends: Data Insights and Audiences in Focus report.