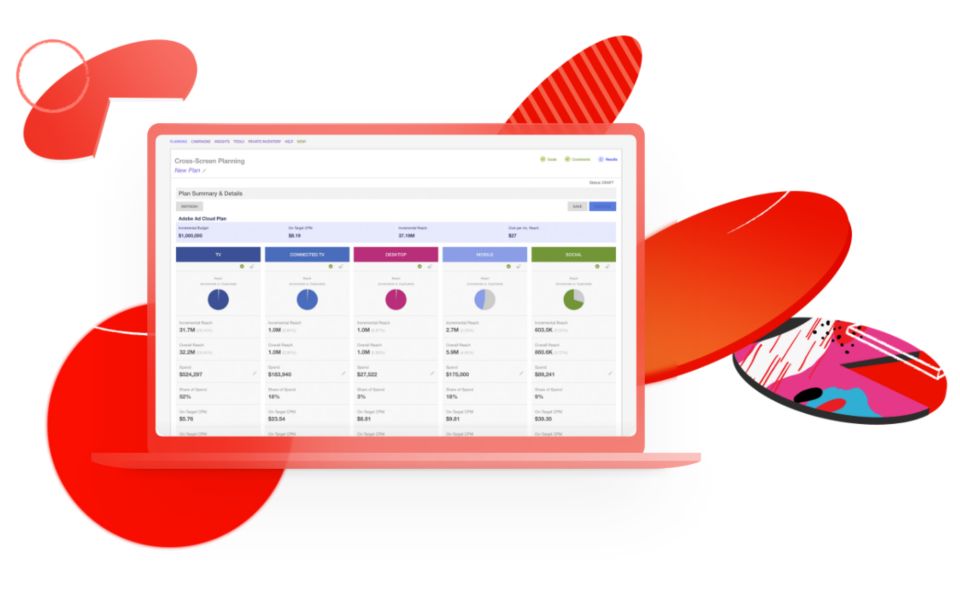 Adobe Advertising is the programmatic advertising platform for all your online advertising needs.
The days of siloed media are over. Adobe has the only independent advertising platform to unify and automate all media, screens, data and creativity at scale.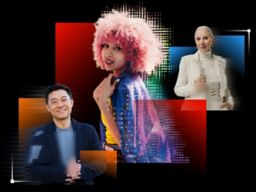 Catch up on the 2023 digital trends.
Learn why a creative approach will help you to keep up with the ever-changing needs of customers and how it's done in the 2023 Adobe Digital Trends report.
Adobe ad software products