ADOBE EXPERIENCE MANAGER ASSETS
Digital asset management for customer experiences — create once, reimagine everywhere.
Adobe Experience Manager Assets is a cloud-native DAM built for today's content needs, letting you easily manage millions of assets to create, manage, deliver and optimise personalised experiences at scale.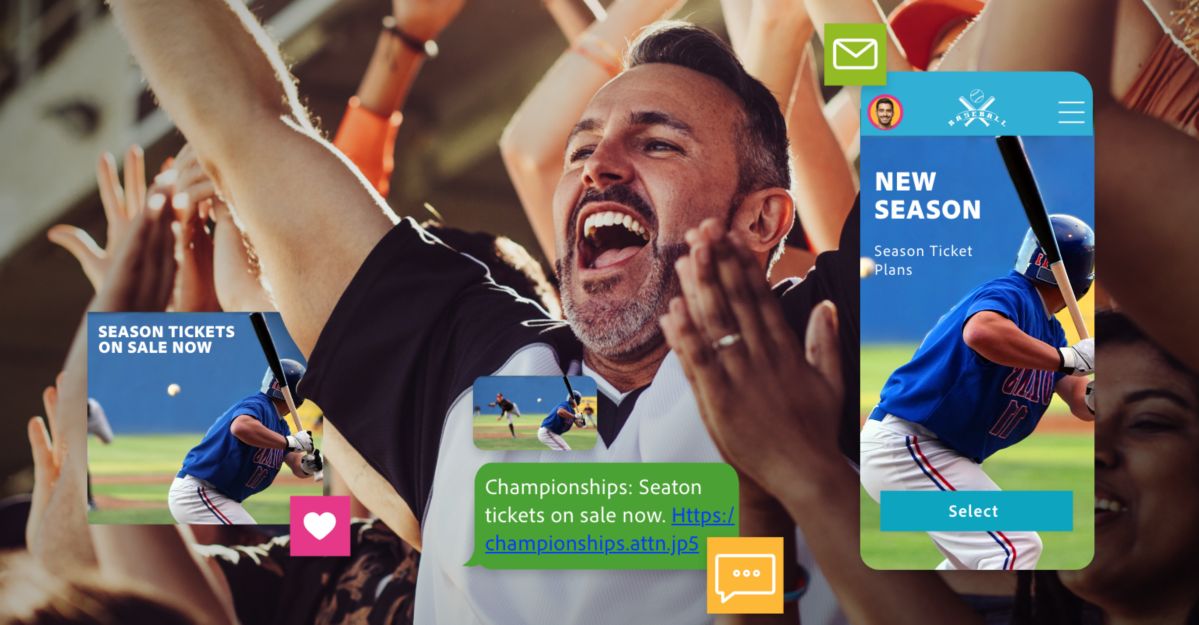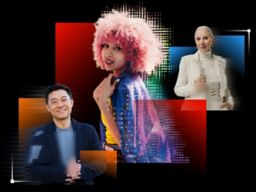 Catch up on the 2023 digital trends.
Learn why a creative approach will help you to keep up with the ever-changing needs of customers and how it's done in the 2023 Adobe Digital Trends report.
More power with generative AI.
Adobe Sensei GenAI for Experience Manager Assets makes smarter, faster work easier. Here's what it will do for you:
 
Text to image - Use natural language prompts to generate images and assets.
Text effects - Stylise and create text effects using your unique descriptions.
Asset styles and variations - Instantly generate content variations, changing components such as colours, objects and scenery.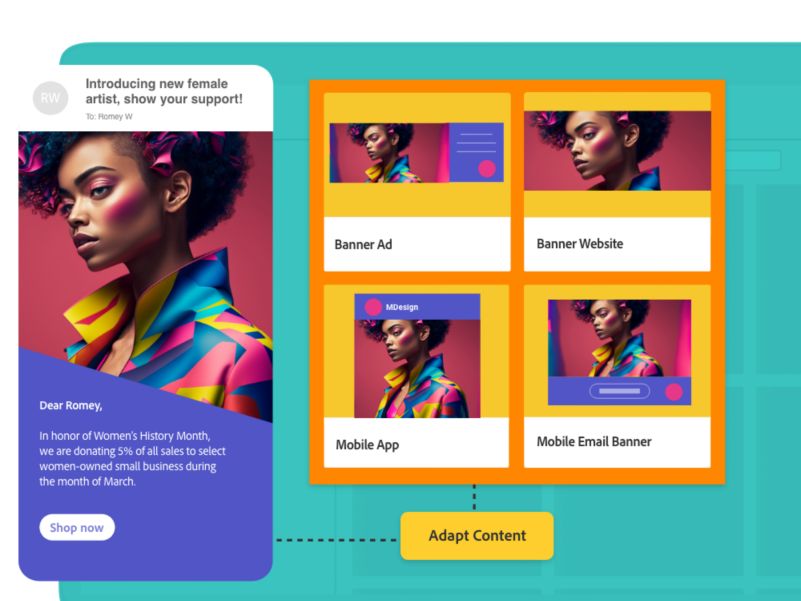 A DAM that goes beyond expectations.
Every great experience starts with digital assets.
Don't just take our word for it.
Learn how Adobe helps you to create a continuous content supply chain.
Empower your teams to design personalised content at scale that drives customer action with our help.