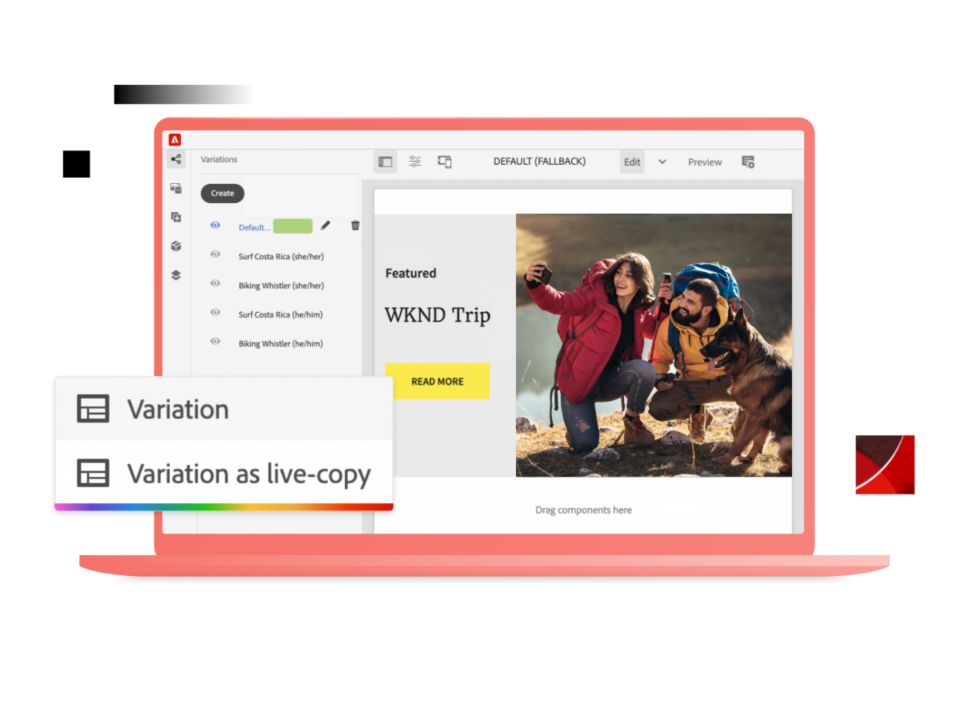 Adobe Experience Manager Sites
Every minute, every second — you're making experiences personal.
Adobe Experience Manager Sites equips marketers and developers with a user-friendly suite of composable content services all wrapped into one CMS platform. Quickly deliver high-affect personalised experiences across any channel, from any team. 
More power with generative AI.
Adobe Sensei GenAI for Experience Manager Sites makes smarter, faster work easier. Here's what it will do for you:
 
Experience Manager Sites universal editor - Use tools for copywriting, re-writing, summarisation and tone-of-voice changes in the in-context editor.
Content style - Use Sensei GenAI to create content that incorporates brand tone of voice, up to date product information and customer profiles and behaviours.
Content variations - Create content variations at scale that optimise performance for personas across channels.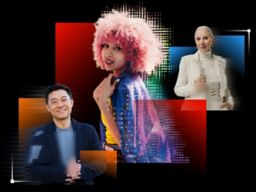 Catch up on the 2023 digital trends.
Learn why a creative approach will help you to keep up with the ever-changing needs of customers and how it's done in the 2023 Adobe Digital Trends report.
Explore the benefits of Adobe Experience Manager Sites.
Gartner names Adobe a Leader in its 2023 Gartner® Magic Quadrant™ for Digital Experience Platforms report for the 6th year in a row.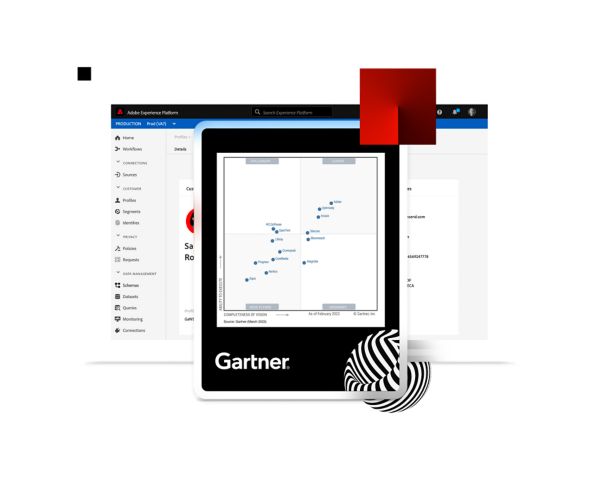 "Adobe Experience Manager is at the core of our digital experiences. It's the platform on which we've built our web experiences and AEM headless enables us to power our mobile app experiences as well. It makes it easier for our teams to quickly and efficiently deliver content to our mobile apps, as well as our web properties."
Nicole West, VP of Digital Strategy & Product, Chipotle
Do even more with a little help from these Experience Manager friends.
Connect Adobe products to create experiences that are right on time and just right for your customers.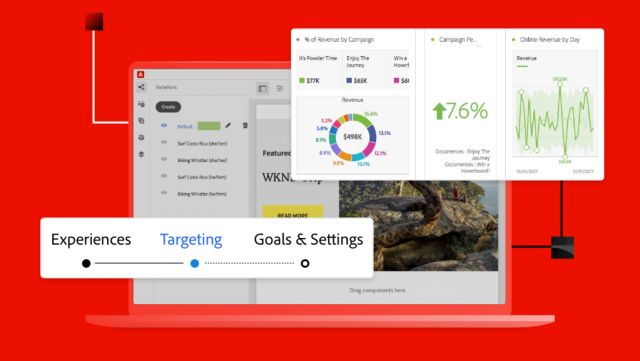 Adobe Experience Manager Sites + Adobe Target + Adobe Analytics
Tailor experiences with rules-based and location-based targeting to increase customer engagement and use A/B and multivariate testing to fine-tune every engagement.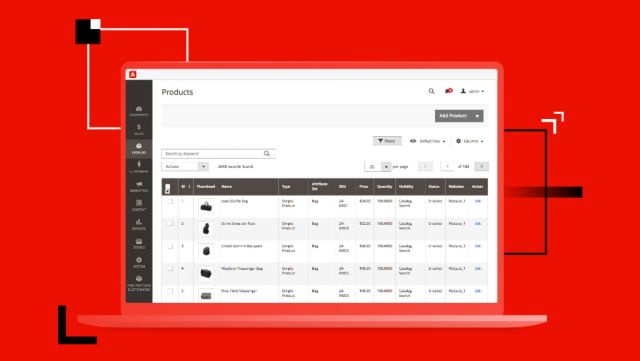 Experience Manager Sites + Adobe Commerce
Create immersive shopping experiences by enriching product pages with editorial content and manage both content and commerce with a single integrated system.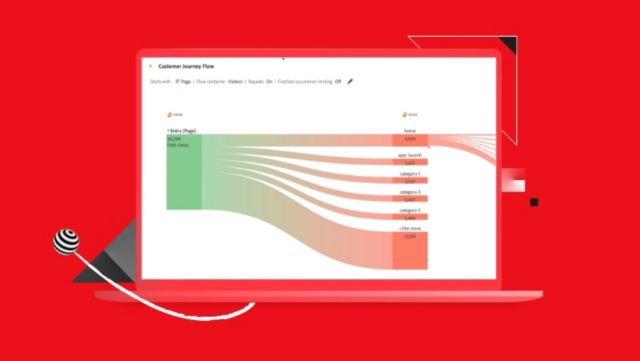 Experience Manager Sites + Customer Journey Analytics
Understand and measure the characteristics of experiences that resonate with your customers to optimise content creation for any audience segment.