The Workfront partner network
Empowering leaders to connect teams, building transparency and agility for today's changing workplace. Find your expertise and tailored solution now.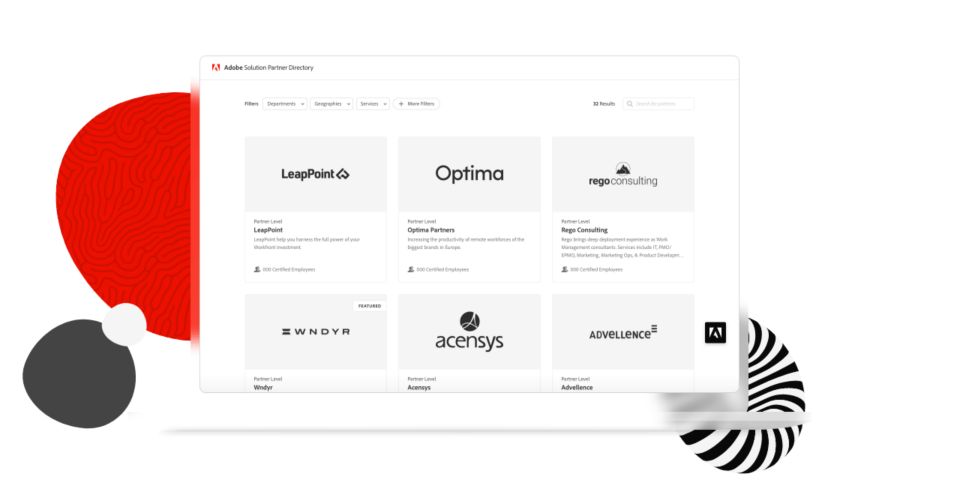 Find the right Workfront partner
These experts can guide you through implementation, creative services, system integration, digital strategy, custom development, and more. Trust them to help you meet even your most specialized needs.
Whether you want to create a specialized integrations between departments, set up implementation service, or prepare for global changes, our technology partners can help customize and optimize your workflow capabilities.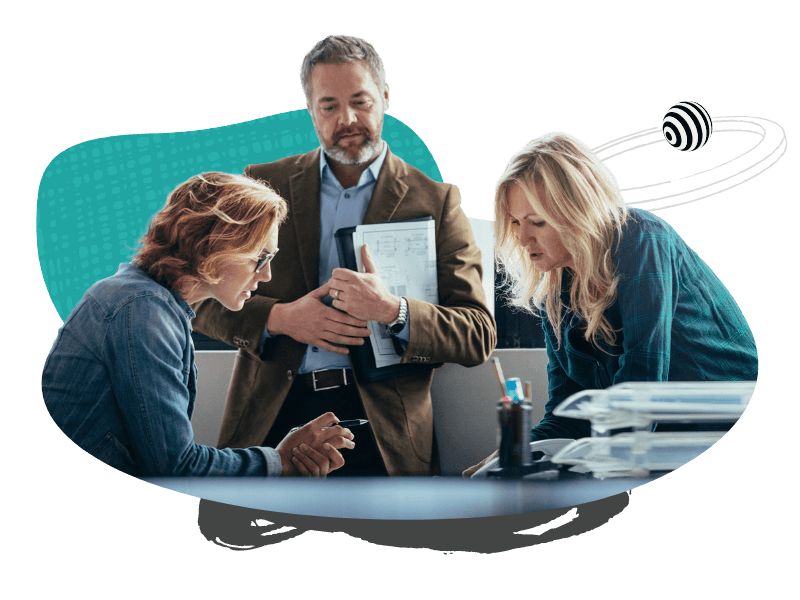 As an Adobe Workfront partner, you'll help create innovative workflow solutions for other businesses. Along the way, you'll get access to tools and resources that will put you the fore of work management, including dedicated sales resources, discounted training, and go-to-market opportunities. 
Solution Partner (Agencies & System Integrators)
Technology Partner (Technology Platforms & ISVs)
आइए हम इस बारे में बात करें कि Adobe Workfront आपके व्यवसाय के लिए क्या कर सकता है.