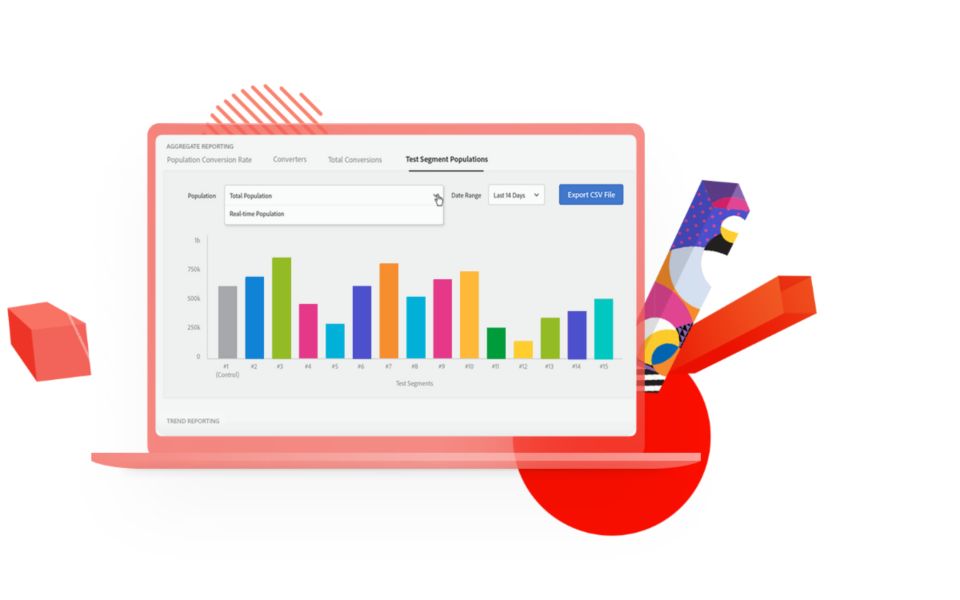 Per passare dalla conoscenza all'azione occorre un pubblico.
Crea e attiva le audience migliori su qualsiasi canale o dispositivo con Adobe Audience Manager, la nostra piattaforma di gestione dati più all'avanguardia del settore.
Trova il successo in un futuro senza cookie.
Leggi la guida Thinking Beyond the Third-party Cookie per imparare a orientarti nel nuovo mondo dei dati utente.
---
Please make sure that the "dexter.base.react.umd" and "dexter.base.consonantcardcollection" clientlibs have been added to the template's Page Policy
---

SAS offre ai passeggeri più di un viaggio.
Ottenere una comprensione più profonda del comportamento dei clienti in ogni fase del loro percorso consente di fornire esperienze puntuali e pertinenti.
Testimonianze dei clienti per te
---
Please make sure that the "dexter.base.react.umd" and "dexter.base.consonantcardcollection" clientlibs have been added to the template's Page Policy